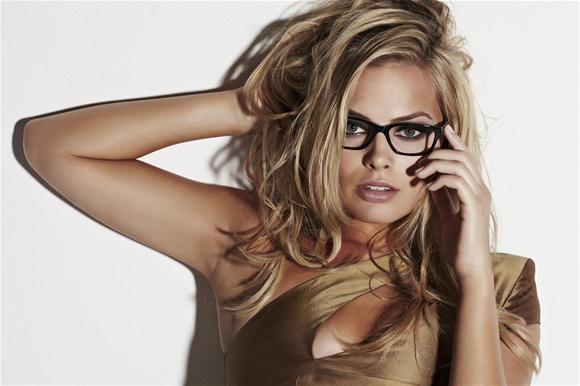 Taking the place as our last pick of the year for Sexiest Woman of the Day is Margot Robbie, the Australian born-breakout star of the holiday smash The Wolf of Wall Street.  We are so obsessed with Margot and think her sexiness is worthy of an Oscar nomination for Best Supporting Actress!
If you don't know Margot, check out the video of her interview on Good Morning America below!
Check back tomorrow for our pick of Sexiest Woman of the Year in our Sexiest Women section!
Please follow us!