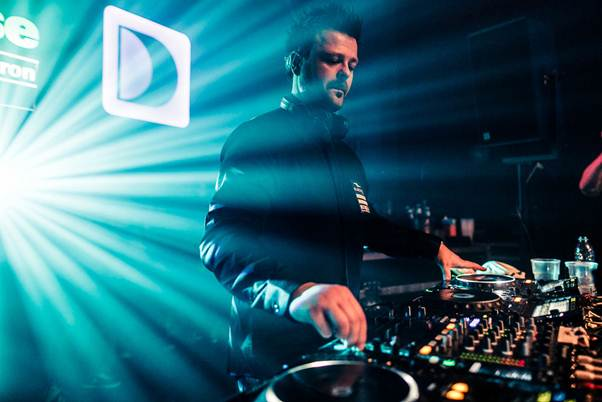 Our friends at Defected In The House are excited to drop their first major release of the year – Noir In The House – which comes out January 28th
Check below to pre-order or buy on iTunes and Amazon.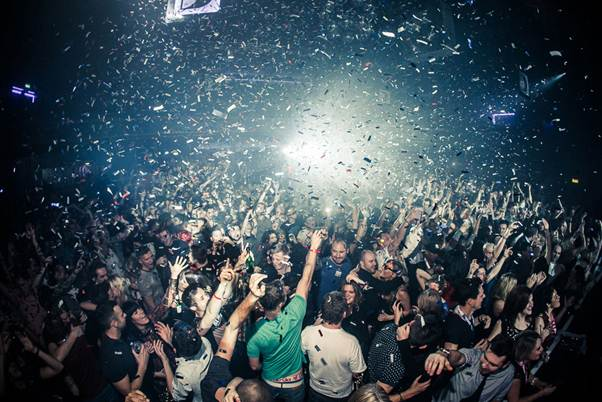 After closing 2012 with a killer show at Electric Brixton on New Year's  Eve in South London, Noir is ready to grab 2013 by the balls and lead it into a raging, beat shaking, bass dropping, and head bopping year! On January 28th Defected In The House will release a compilation of tracks Noir loves to play and replay.
The sound of this new album can be described, as Noir said it before, as Techno with Soul and 90s influences.  The vocals and melodies of the tracks allows you to really sink into the beats and feel the music in another level.
When it comes to EDM, Noir has always been ahead of the game, and it comes as no surprise that this new album will make the perfect start for 2013.
To pre-order from iTunes click HERE!
To pre-order from Amazon click HERE!
Check in with us for daily music picks and reviews!
Please Follow Us: