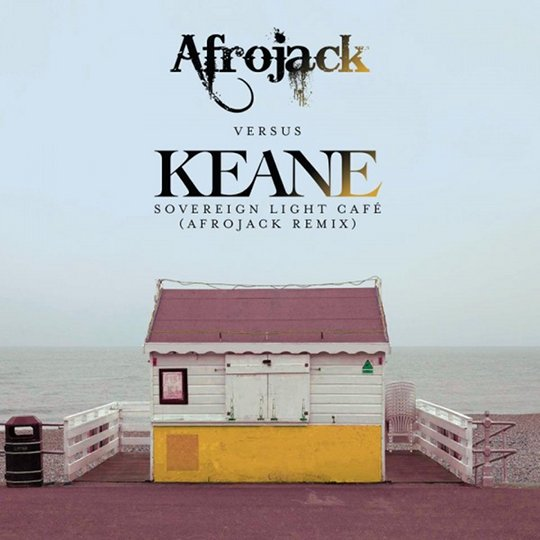 We LOVE Afrojack versus KEANE: Sovereign Light Cafe(Afrojack Remix). As EDM lovers, we often find the beats too upbeat for certain times of the night, morning, or day.  So when a chill but upbeat song comes along we can't help but put it on repeat, sing along and sometimes dance a little. After all, it is an EDM track so the feel is energetic…in the calmest way possible.
Sovereign Light Café is the perfect form of calm.
The vocals make you want to sing along and the overall sound allows you to keep any EDM momentum going all while relaxing or coming down for the night.
Click HERE to buy on beatport!
Check in daily for all of our music reviews and picks in our DJ raannt music section!
Please Follow Us: