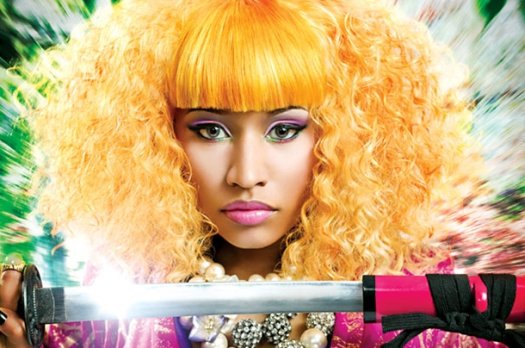 When Nicki Minaj's album Pink Friday: Roman Reloaded was released earlier this year, radio stations and reviewers across the country panned her and gave the album negative views.  We were quite surprised, especially since our butts were already poppin and shakin to Starships…one of our hopefuls as the Summer Anthem of 2012! It was the perfect lead in to laying out by the pool, bonfires and late nights out! Check the official video out below:
With this weeks release of the video for her single Right By My Side, we're even more confused by the negative reviews??? Check it out and let us know what you think.  We think this summer, Nicki…is yours bitch!
Check out our other favorites in our section DJ Raannt! And comment below on what you think will be this summer's anthem!
Be Yourself.  Be Fearless.  Be Your Own Unexpected Luxury!