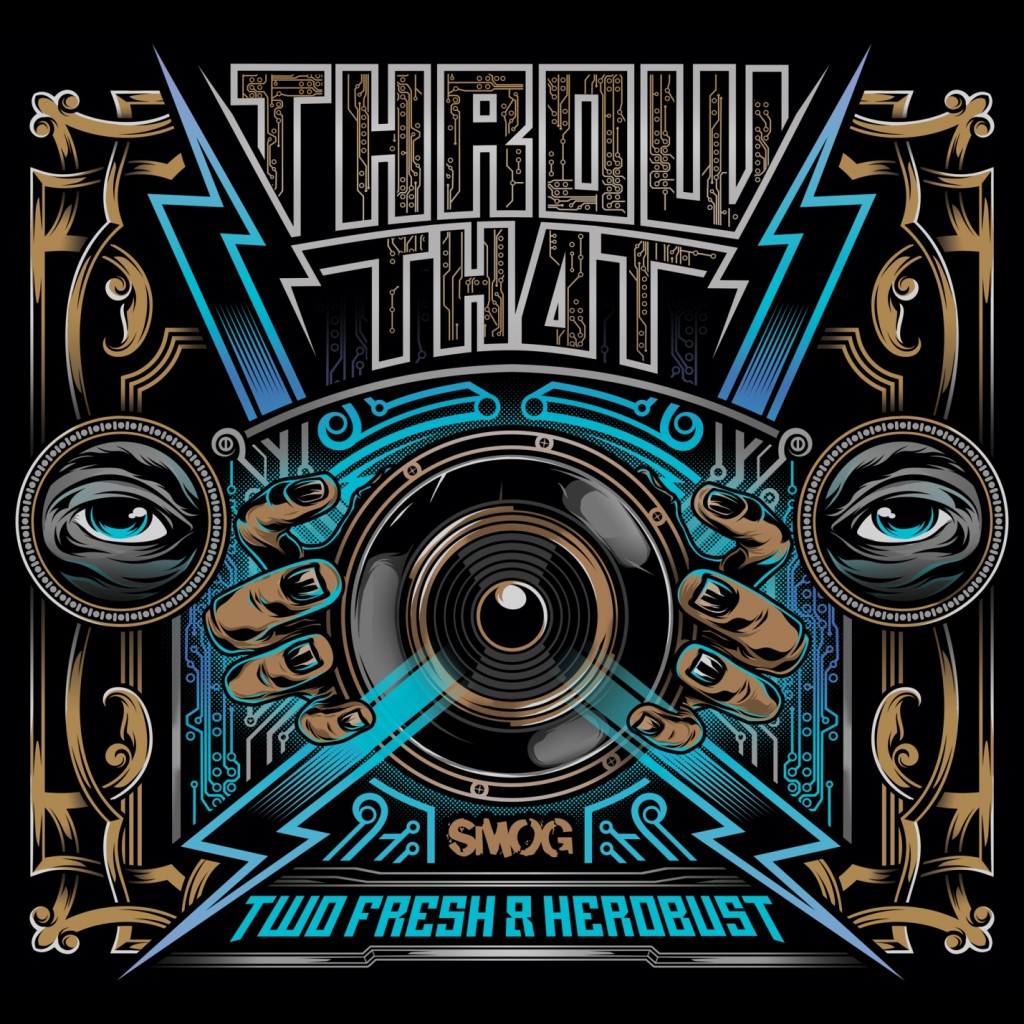 Two giants of bass music, Two Fresh and HeRobust, have joined forces to introduce their dramatic and hard-hitting 'Throw That' EP on SMOG Records. This 5-track EP displays the incredible variety and precision with which these two acts are able to articulate their sound. The collaboration's prolific brand of hip hop-influenced electronic music brings a fresh new twist to the modern aesthetic, successfully melding the attitude of rap and hip hop with the intensity and danceability of electronic music. Check out the premiere of the title track "Throw That" on RollingStone.com (FREE DOWNLOAD) and the 'Throw That' EP mini-mix over at MTV Hive!
'Throw That' tracklist
1. Throw That
2. Touch
3. Cirque du Solo
4. Throw That (SPL remix)
5. That That (Swizzymack remix)
'Throw That' is available through SMOG Records now on Beatport, iTunes and all major online music retailers.
Check back for daily music reviews and posts in our Music section!
Please follow us!