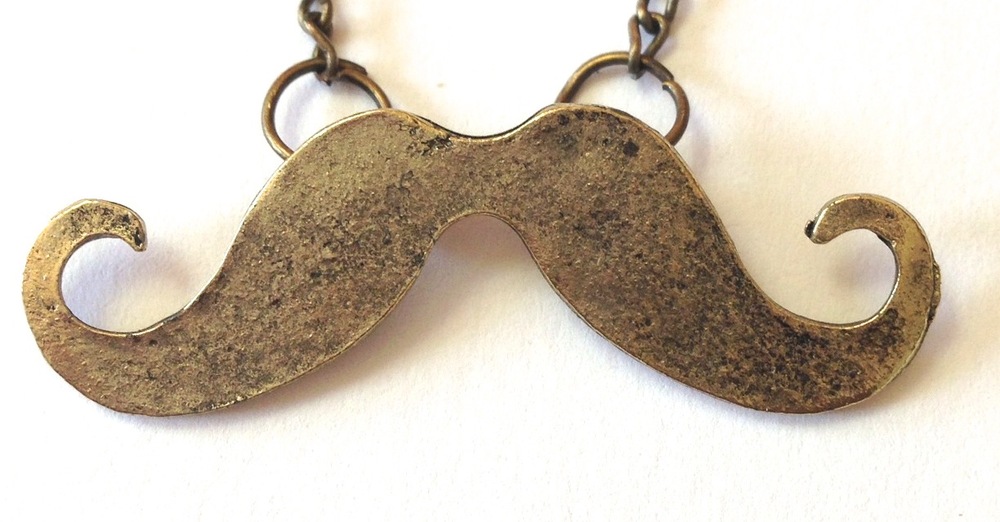 Just like the style of pants change from season to season, the trends in jewelry change as well.  One season can be bright and bulky and the next could be mute and minimalist.  For this fall, the trends are pretty simple, but yet complex; a mixture of materials put together in a minimalistic way.  Check out these eight fun pieces from Urban Roax Shop.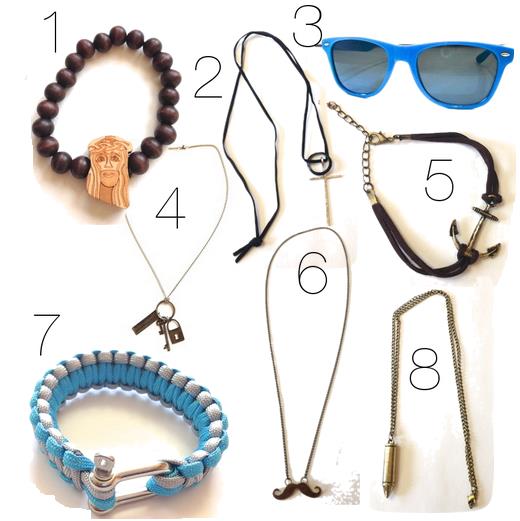 7. Light Blue & Grey Paracord Bracelet with Steel Clasp
Check back in for daily style posts and reviews in our Style section!
Please follow us!