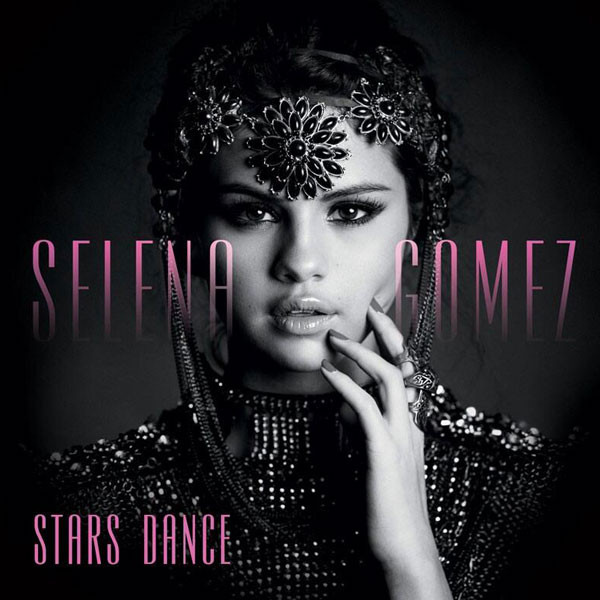 We're huge Selena Gomez fans.  She's young.  She's beautiful.  She's sexy…and now that she's an accomplished actress she's a Triple Threat! Check out her newest hit Slow Down and the super sexy official video!
Check back in for more music reviews, releases and news in our Music section!
Please follow us for all the news and more fun stuff!