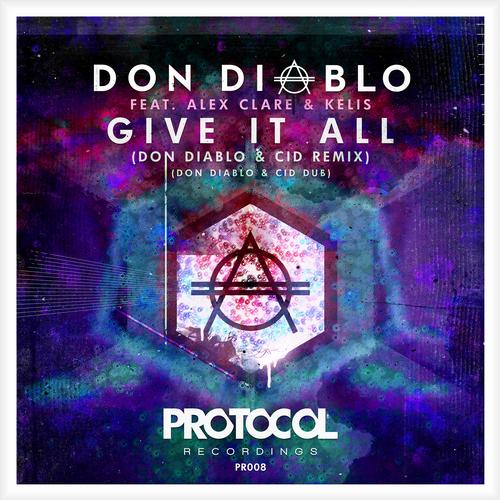 Don Diablo's new song Give it All is hard, deep, and intense.  The bass drops almost instantly while the beats are deep and throb throughout the entire track.  The killerness of this song really comes with the lyrics.  Something about living life to the fullest really connects with us and really any other EDM lover out there!
Check back in daily for more music reviews and posts in our Music section!
Please follow us for up all kinds of fun stuff!