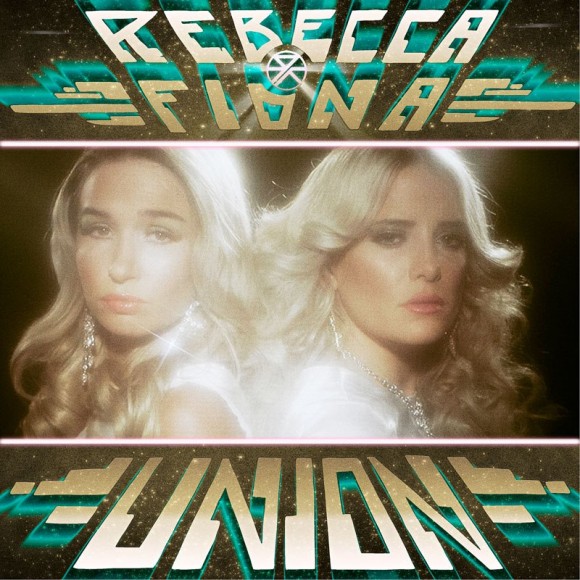 We are huge, huge Rebecca & Fiona fans, so we were SUPER excited to get this press release today:
Swedish DJ duo and sensation at this year's Electric Daisy Carnival Las Vegas, Rebecca & Fiona, have released a "Union" remix package featuring Sleepy Tom, Daniel Beasley and Panda Eye!
Purchase the package via Beatport now – available via iTunes on September 10th! Released in May, "Union" is the second single off Rebecca & Fiona's forthcoming sophomore album due out later this year on Ultra Music. Watch their website for details HERE!
Rebecca Scheja and Fiona Fitzpatrick released their first single "Luminary Ones" in 2010, which quickly became one of the most played songs on Swedish radio. The duo released their debut full-length I Love You, Man! in 2011 featuring their double platinum selling single "Bullets" and smash single "Jane Doe." With a hit collaboration under their belt, "Turn It Down" with DJ superstar Kaskade, a Swedish Grammy for Best Electronic Dance album, a residency at Marquee in Las Vegas and Mansion in Miami and a successful tour through North America for the past year, the girls are ones to watch.
Check back for daily music reviews, releases and posts in our Music section!
Please follow us: