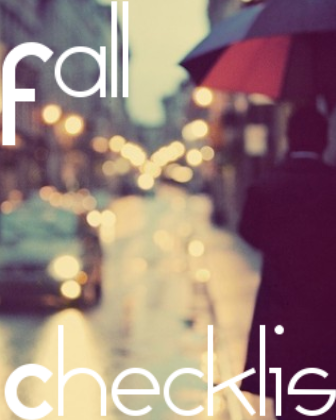 The chilly winds of fall are here and soon enough winter will be slapping our faces with its bitter cold.  Just in time, here are some of the must have accessories a well kept guy needs to enjoy fall and survive winter… in style!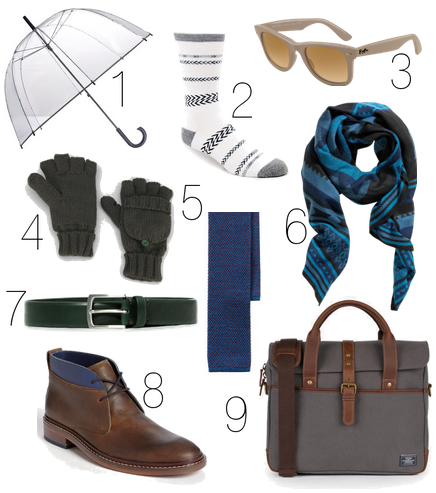 1. Totes Clear Bubble Umbrella – Silver Trim
3. RB2140 886/51 Original Wayfarer
4. Thinsulate Convertible Glove
6. Jacquard-weave Scarf – from H&M
8. Cole Haan 'Air Colton' Winterized Chukka Boot
9. Finsbury Laptop Bag in Charcoal
Check back for more daily style posts in our Style section! And if you're interested in writing guest style pieces for raannt, contact us at info@raannt.com
Please Follow Us!