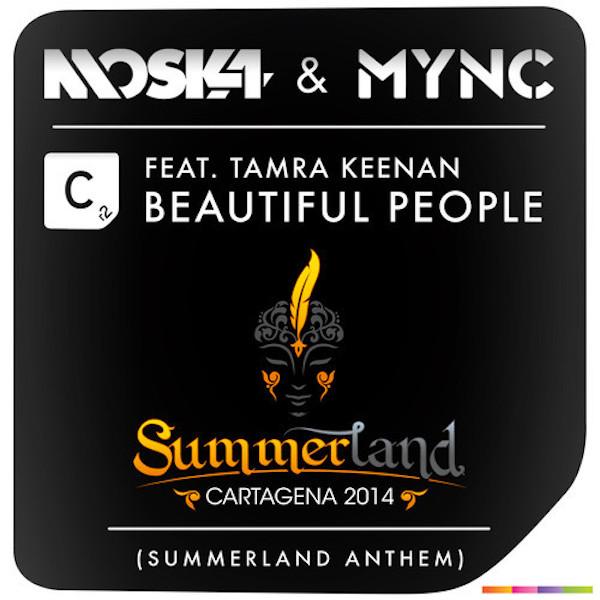 Moska & MYNC come together to create and release "Beautiful People" featuring Tamara Keenan, the official anthem for Summerland held in Cartagena, Columbia during January 3rd-5th 2014. Summerland continues its reputation as being one of the biggest and most exciting dance festivals in South America. The track is out now on MYNC's own label Cr2.
This progressive house tracks perpetual build up results in uplifting memorable beats which blends with Tamra's expressively soulful vocals perfectly. The unforgettably crafted breakdown culminates the perfect anthem that will surely triumph in 2014.

Check back for more daily music reviews and posts in our Music section!
Please follow us!