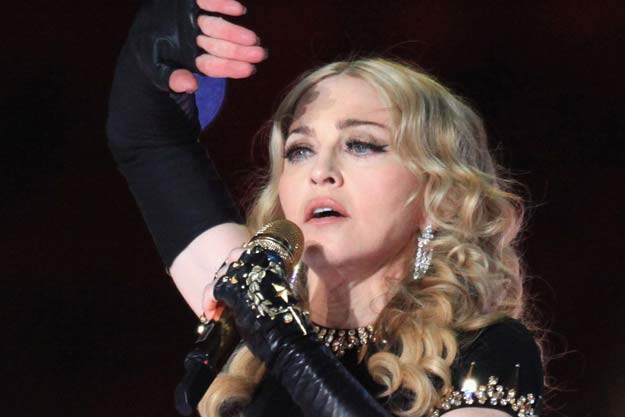 Who's That Girl???  How does one even begin to compare and contrast Madonna's looks through the years.  She has changed so many times and so often, who could possibly keep up.  No one! That's exactly why she's always been at the top of her game! To us, the memories of her looks are more like a teenager's wall collage of their favorite magazine clippings…We even included a little honorary subliminal message nodding to the question Madonna has been posing to her fans for years!
So…Who's That Girl?  Shhh…It's A Secret…We may never know!
Be Yourself.  Be Unafraid.  Be Your Own Unexpected Luxury!