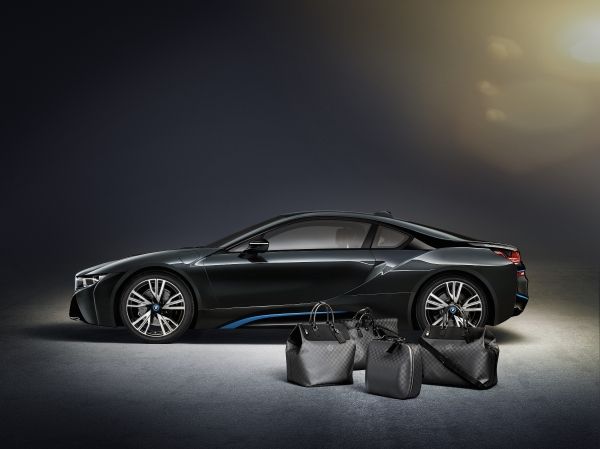 Louis Vuitton Creates Tailor-Made Luggage for BMW for the BMW i8. Forward-looking travel bags for progressive driving made from carbon fibre.
I mean… BMV and LV, talk about true luxury!! Our favorite leather designer brand has come up with exceptional luggage to match the super sexy BMW i8 plug-in hybrid.  The Louis Vuitton collection of luggage consists of two travel bags, a business case and a garment bag.  We maybe a little bias, since we're obsessed with anything Louis Vuitton, but the bags are really bad-ass… Just like the car!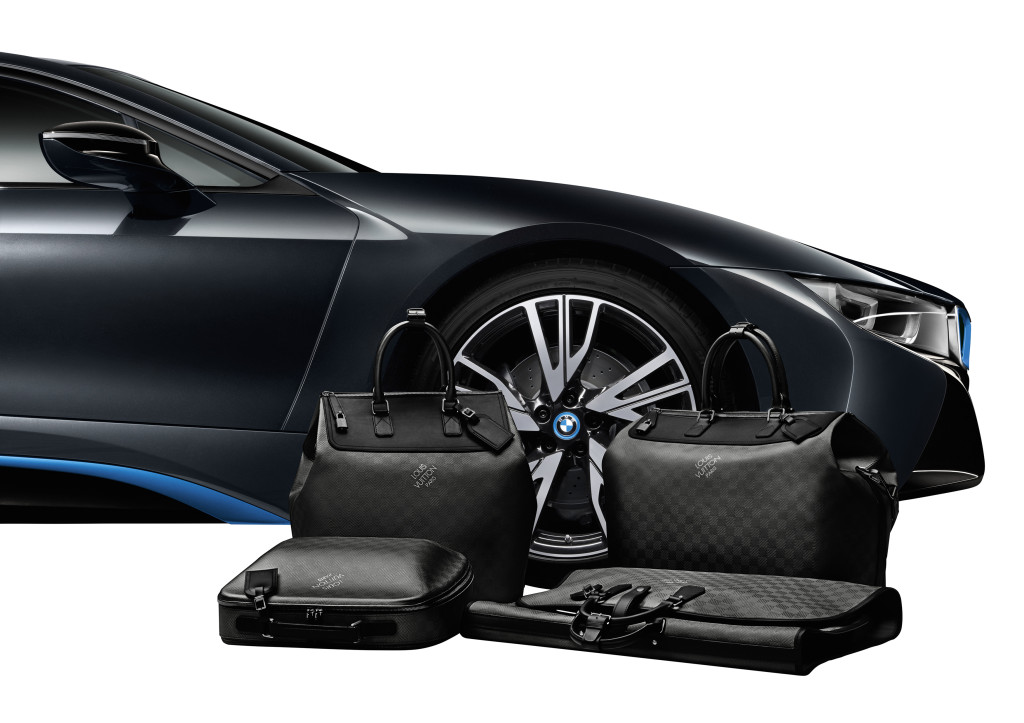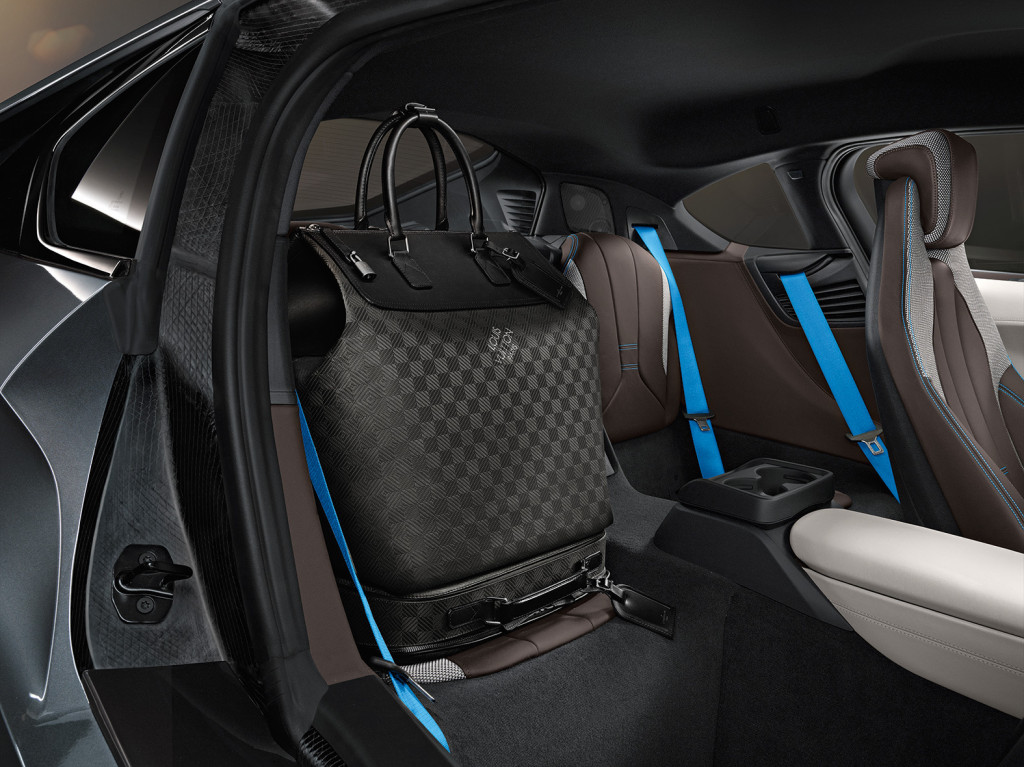 Check back for more luxurious style in our Style section!
Please follow us!