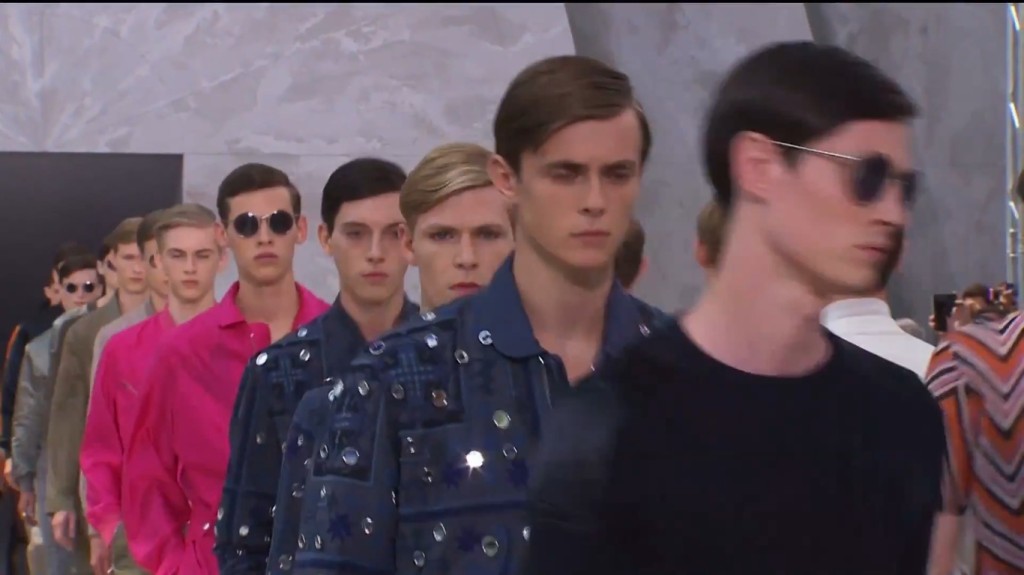 Ok so it's a fact we're Louis Vuitton junkies… but here's yet another reason why: The Louis Vuitton Menswear Spring/Summer 2015 line is unreal!!!! The 20's military inspired line totally brings a fresh look at menswear! I mean, who doesn't want to wear a mirrored out navy blue jumpsuit?! We do!! All the time!!!!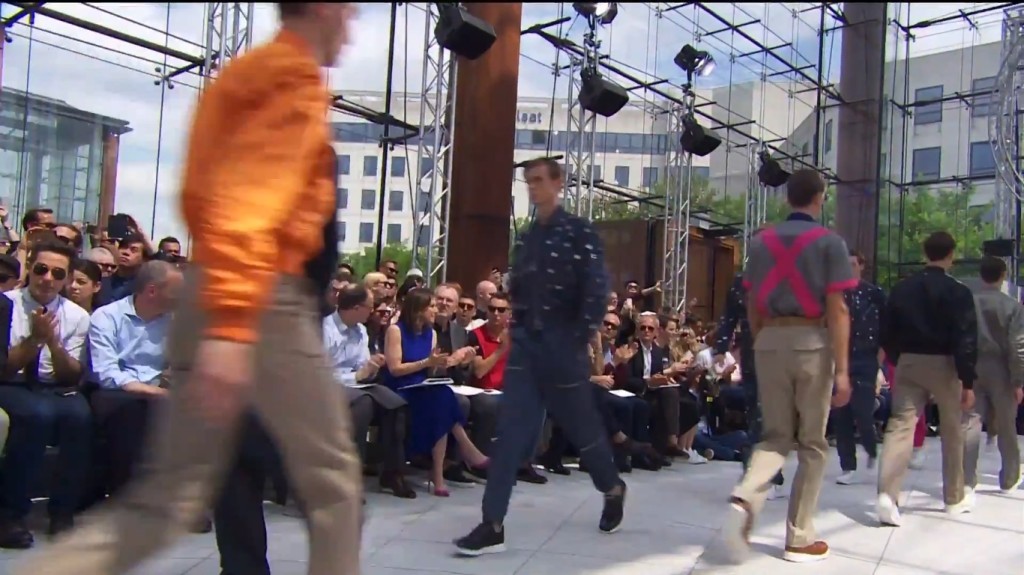 In all seriousness, the new Louis Vuitton Menswear Spring/Summer 2015 line is pure luxury perfection. The color combinations are perfectly loud with a seductive whisper, the leather goods are incredibly sexy… pure perfection! The classic LV leather treatment paired with vintage silhouettes with a touch of current colors and placements, refresh the whole idea of "carriage". Our fave? The oversize classic LV monogram shoulder back with the big blue V. We'll take 2 Please!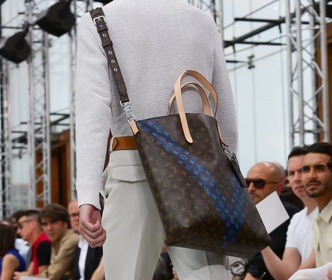 Check out the entire show below!
Check back for more daily style posts and reviews in our Style section!