Alex's Look of the Day:
There's nothing more un-motivating than a rainy day… especially in the eye of winter.  All I feel like doing is staying in bed, curled up under the blankets, watching some 90210 or Vampire Diaries drinking a venti nonfat latte… But I'm on campus all day so this is what I choose to wear: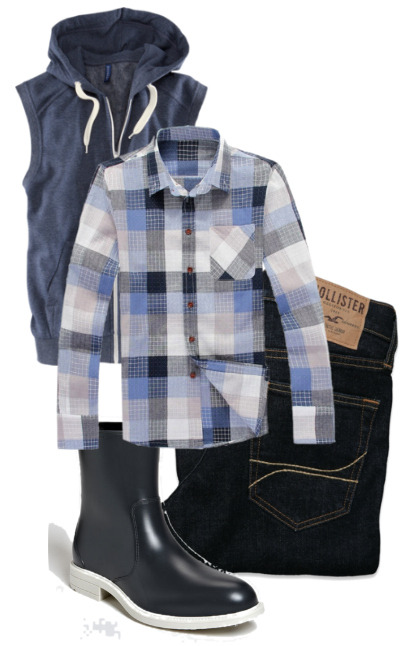 Hollister Super Skinny Jeans…Found HERE!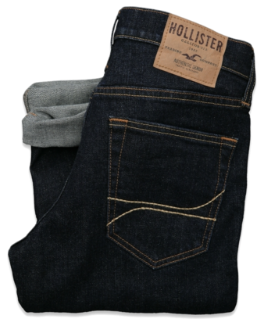 Salvatore Ferragamo 'Baltimora' Rain Boot Found HERE!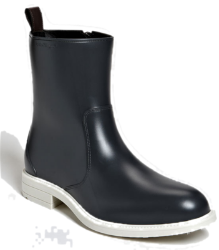 Artistic Shirt Collar Colorful Big Plaid Long Sleeves Polyester Shirt for men Found HERE!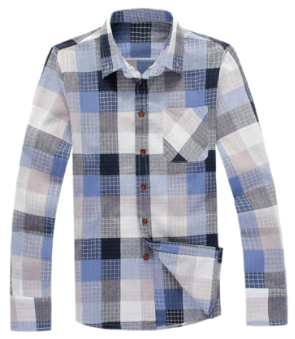 Hooded Vest Jacket Found HERE!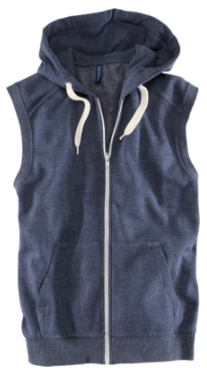 If you'd like us to review your products or style items please contact us at info@raannt.com
Check back in with us daily for our style reviews and Looks of the Day, both from Alex and Peter, in our Style section!
Please Follow Us: