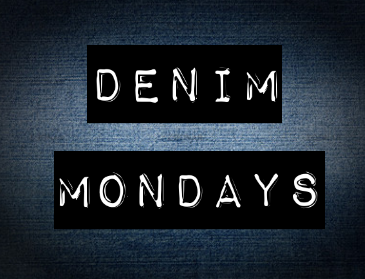 A few months ago we posted a "how to" denim article, The Language of Denim, a how to guide on how to pick the perfect denim item, show off your rugged side all while looking your best.  Now, every Monday we'll pick a couple of denim items that we feel are a necessity or just a luxury to have!
Denim button downs tend to not fit as well as most of us would like them to fit but that's typically because of the cut.  Find a denim button down that's tailored or slim fit so that it compliments your body, your style and your look of the day.
Check out these slim colored denim button downs, starting at only $25.99, that will go with pretty much everything in your closet:

Find Them Here: Dark Blue New Fashion Slim Fitting Men Thick Jean Shirt
Check back with us daily for style reviews and our Look of the Day in our Style section!
If you'd like us to review your products or style items please contact us at info@raannt.com
Please Follow Us: