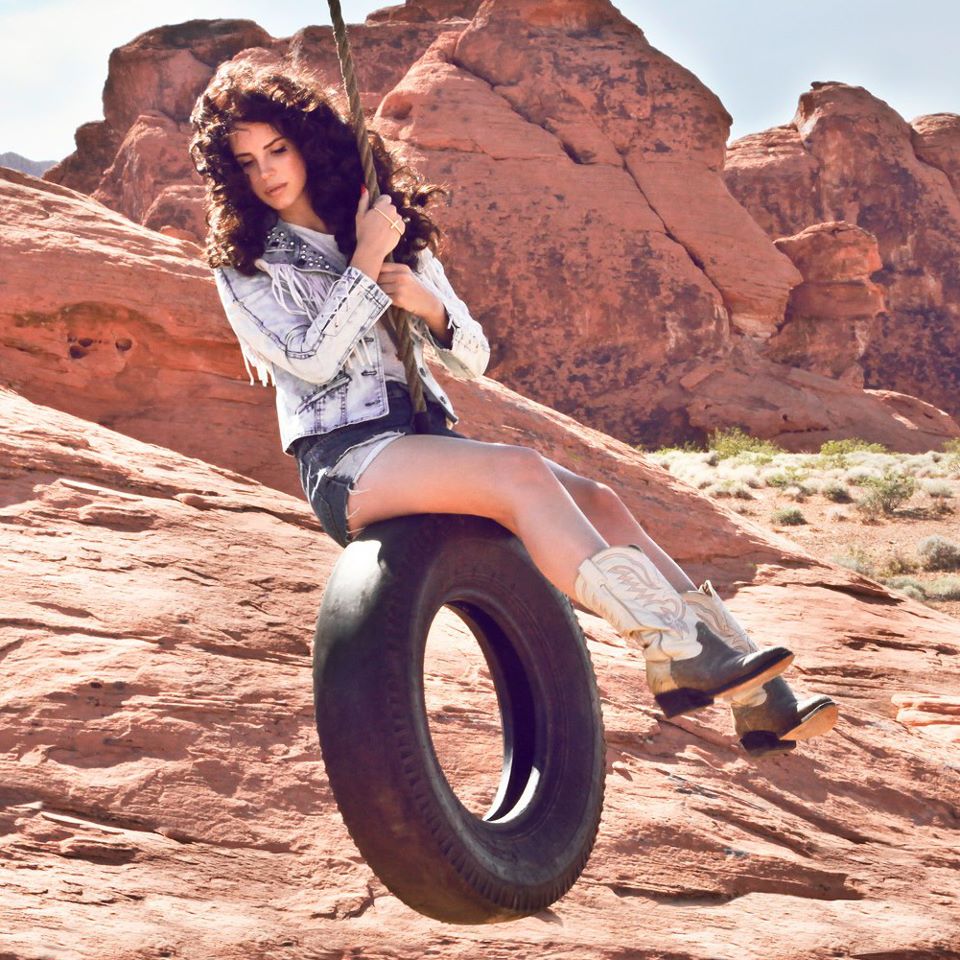 "I was always an unusual girl.  My mother told me I had a chameleon soul.  No moral compass pointing due north.  No fixed personality. Just an inner indecisiveness that was as wide and as wavering as the ocean. And if I said I didn't plan on it turning out this way I'd be lying."
Lana Del Rey has taken what Julee Cruise, the singer of the Twin Peaks them "Falling", and done what she could not.  Turned the soft and desperate lounge sound into an instant hit.  But what is it about Lana Del Rey besides her voice? Is it her style? Is it the desperation in her words? Is it her poetic gentility which reminds of us a modern day Sylvia Plath ringing bell jars across the back roads of the American highways? We're not sure.
In her words we find connection, familiarity and companionship.  She gets us.  She is us.  And we love her for it.
Bravo Lana.  Bravo.  Once again, you have given us freedom.
Be Yourself.  Be Fearless.  Be Your Own Unexpected Luxury.
Please Follow Us!