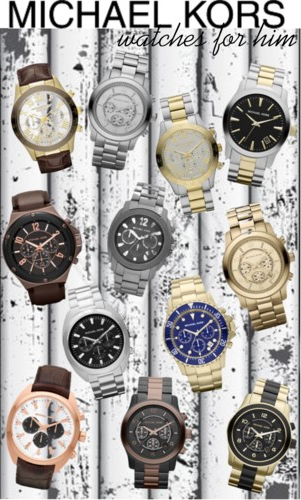 Nothing says style more than a perfect chunky watch.  First of all, they go with everything! Yes…Everything! Throw on a leather jacket, some shades, a pair of jeans, your favorite shoes and a chunky watch and you go from looking average to incredibly stylish and "expensive".  Really,  the magic of a good watch is that it adds style and funk to your personality and an all-around edge.  Michael Kors has mastered the artistry of fashion and style with his watches at an extremely reasonable price.  For this fall, and for any season really, pick up one of Michael Kors signature watches and show the world you're ready for… whatever!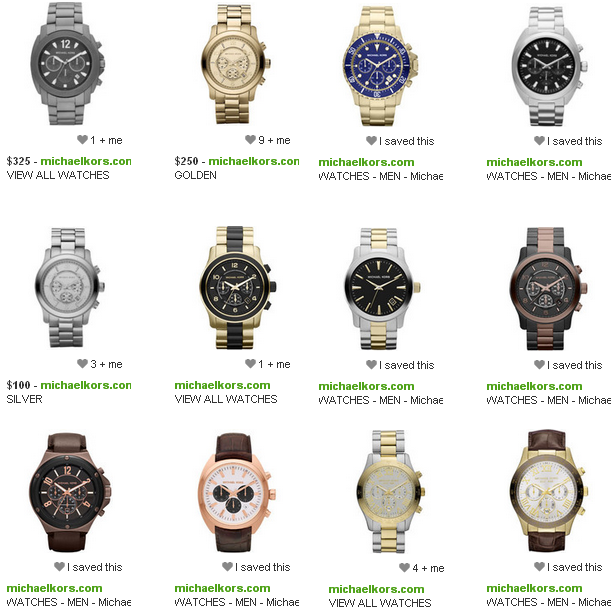 Check out all of our style suggestions in our Style section!
Be Yourself.  Be Fearless.  Be Your Own Unexpected Luxury!
Please Follow Us!