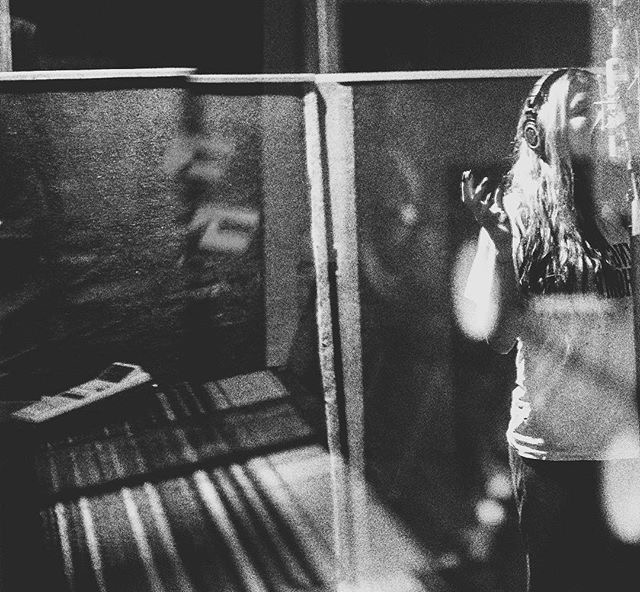 Yaass Kesha! Over the last couple of years we've been penitently waiting for your next move…Whatever that move was, we've been waiting. The wait is finally over and it honestly was worth it! The pop singer teamed up with EDM sensation Zedd for a song that is emotional, motivating, inspiring, and above all a testament of her journey.

The pair débuted the track at the first weekend of the infamous Coachella music festival and literally broke the internet as the world repeatedly played the track (I mean, we've been playing it over and over too!). True Colors, The Kesha remake, is out now. We have to say, the new version, killer! Way better than the original! Thank you Zedd for bringing us a new anthem! An anthem for summer, for living our lives one page at a time, and for the return of Kesha! Check out the Coachella performance bellow:

And check out the studio version bellow and let us know what you think of the track on our Facebook page!

Check out more music features and reviews here!