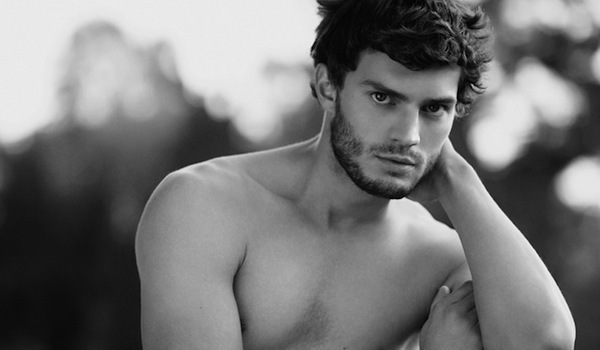 How could we possibly keep Jamie Dornan, the man to play Christian Grey of Fifty Shades of Grey, off of our Sexiest Man of the Day list? Even if he weren't going to play one of the sexiest and most sensual literary characters to have ever been written, he is still sexy enough to hold his own!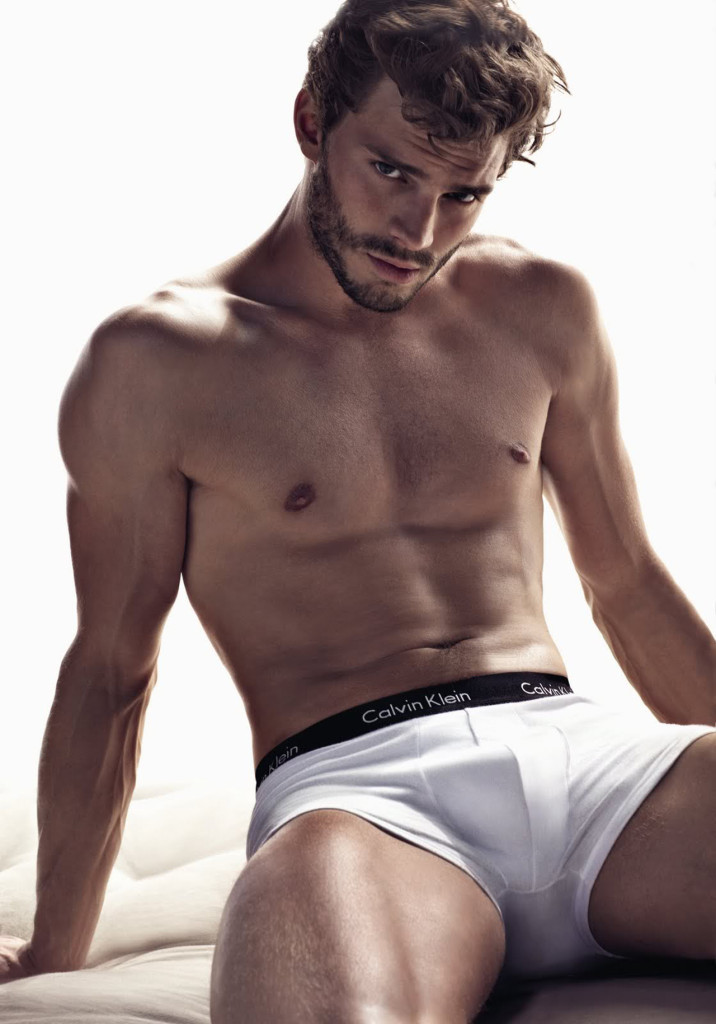 Do you think he's going to be a good Christian Grey? Let us know in the comment section below!
Check back tomorrow for our next pick of Sexiest Man of the Day!
Please follow us for all kinds of sexy stuff!