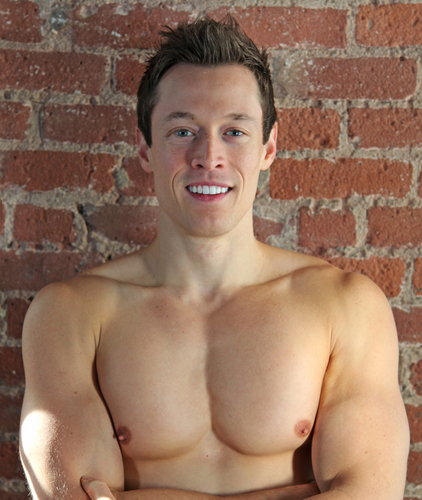 Earlier this week, we chatted it up with YouTube sensation Davey Wavey.  We had planned to upload the interview today in celebration of Davey's 29th birthday, unfortunately, the phone we taped the interview on has died and we won't be able to translate the interview until tomorrow.  Needless to say…it's a hot one! Find out why he defines himself as irreverent, creative, goofy and dirty…and why he considers Sydney, Australia(especially a certain gym locker room) to be the sexiest city in the world!
In the meantime, we'd like to send out our birthday wishes and hope he has an amazing day! Check out our other interviews with YouTube stars Glozell, Will and RJ(Shep689), Tyler Oakley, Gregory Gorgeous, JohnnyBoy and John Salomone(dudeneedaeaseonup).
Be Yourself.  Be Fearless.  Be Your Own Unexpected Luxury!
Follow Us: