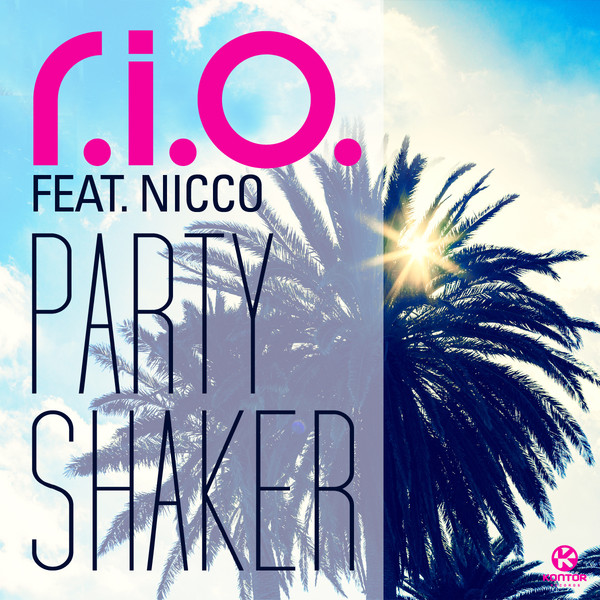 We just like to party and party tonight! Who doesn't? If you haven't heard the single Party Shaker by R.I.O featuring Nicco beating it's way across Europe and the beaches of the world this summer, download it and check it out! We love this song and blast it every day, even while driving to work, just to get ready for when we're off and we can go back to enjoying summer.  Put on your bikini and grease up your body…because Party Shaker is definitely a contender for our definitive Summer Anthem of 2012!
Be Yourself.  Be Fearless.  Be Your Own Unexpected Luxury!
Follow Us:
And check out all of our music picks in our DJ Raannt Section!