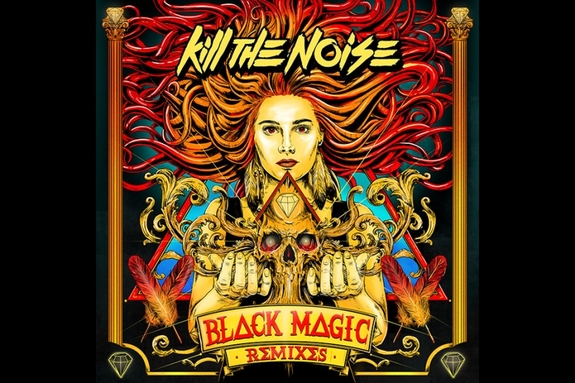 The Miami-native genre-benders next stop on their remix journey is Kill the Noise's cut, 'Saturn'. Set for release on the Black Magic Remixed EP, GTA's edit will feature alongside a multitude of takes from other producers on what was one of OWSLA's most revered releases of 2012.
Check out GTA's Dates and Stops:
29th August – Oasis – Boca Raton, Florida
30th August – Grand Central – Miami, Florida
31st August – Sun City Festival – El Paso, Texas
1st September – Made in America Festival – Philadelphia, Pennsylvania
2nd September – Bumbershoot Music Festival – Seattle, Washington
5th September – Coliseum – Tallahassee, Florida
6th September – Barrymore's – Ottawa, Canada
7th September – Webster Hall – New York, New York
Check back September 3rd for the official release.  Or check out the Kill the Noise original at iTunes!

Check back for daily and hourly music reviews and posts in our Music section!
Please follow us for all kinds of music news and updates!