26 cities, 26 shows, 26 chances to let Galantis change your life! The Aviary Tour kicked off on Oct. 6th with huge success. Working its way through its designated cities, Christian Karlsson and Linus Eklöw bring to the decks their magic musical touch mixed with unbelievable live percussion skills.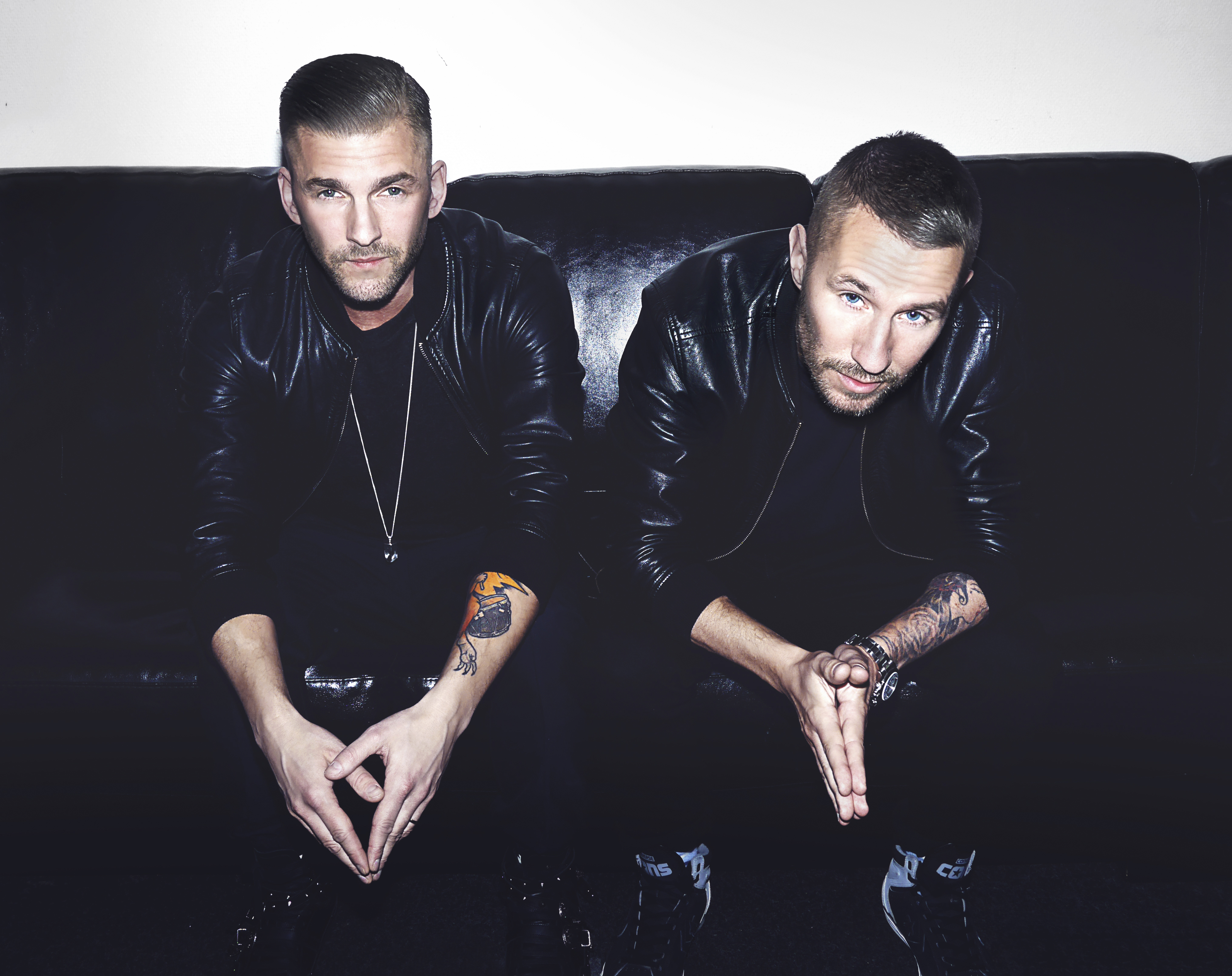 Titled after their newest album, The Aviary, will give fans a personal insight to the minds behind our favorite electronic wild animal. The Swedish duo expanded their musical talents and created an album filled with amazing vocals, energy, melodies, and up-beat joyful tunes. The tour, just like the album, will not let fans down!
GALANTIS TOUR 
October 6 /// All Things Go Fall Classic /// Washington, DC*
October 7 /// Electric Factory /// Philadelphia, PA*
October 8 /// House of Blues /// Boston, MA*
October 13 /// Memorial Auditorium /// Sacramento, CA*
October 14 /// Greek Theatre /// Los Angeles, CA*
October 27 /// Voodoo Festival /// New Orleans, LA*
October 28 /// Marquee Nightclub /// Las Vegas, NV*
November 12 /// The Pavilion /// Indianapolis, IN*
November 16 /// Rebel Complex /// Toronto, ON*
November 17 /// Aragon Ballroom /// Chicago, IL*
November 18 /// Eagles Ballroom /// Milwaukee, WI*
November 24 /// Stubb's /// Austin, TX*
November 25 /// Bomb Factory /// Dallas, TX*
More Dates and Cities HERE.
*THE AVIARY TOUR TICKETS AVAILABLE NOW VIA WEAREGALANTIS.COM
So there, take your butts to the next GALANTIS show near you… you wont want to miss them!