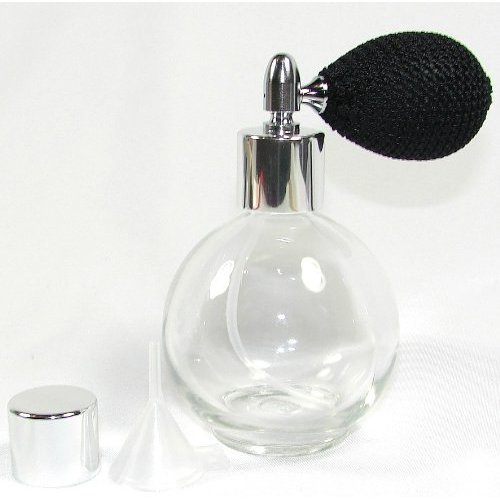 Regularly, our girlfriends ask us, "what cologne should I buy for my boyfriend?".  First of all, what fun would it be if we gave everyone the same answer?  How would the men of the world smell if they all wore Axe Body Spray??? Every man should have his own specific scent as well as a scent you like him to wear because it reminds you of him or you picked it out for him.  Even better is if your man wears a cologne that both of you can wear because it's so universally sexy it isn't gender defined.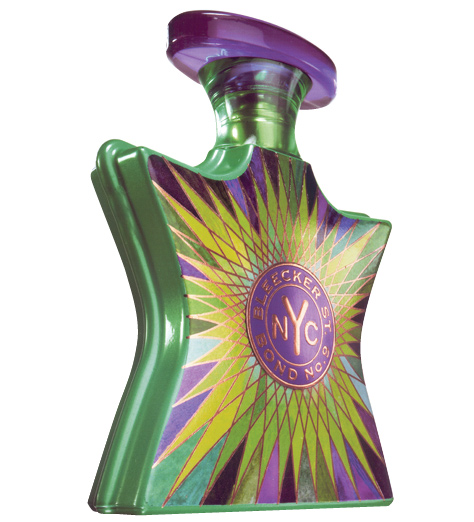 Bond #9 Bleecker Street is the perfect scent.  Not only does it smell absolutely incredible on men, but equally as sensual on women.  It's expensive enough that not everyone can afford to own it and it lingers long after the man of your dreams leaves your apartment.  It will make you want to keep one of his shirts just so when he's not there you can sleep in it and remember that perfect night.  We've worn it for a few years and we still get compliments on it regularly.  While light, it's also woodsy and dark, forging images of late nights in small bars in the South of France.  Highlighted notes: Violet leaf, cassis, jasmine, cinnamon, oakmoss, patchouli, vanilla and caramel.  This is hands down one of our top 3 scents of all time.  So splurge…
100 ml – $245
50 ml – $180
Gold Pocket Spray 7ml – $95
Bond #9 Bleecker Street is available HERE at the Bond #9 website! (Which also has limited edition Bleecker Street Swarovski 100 ml $395 seen below)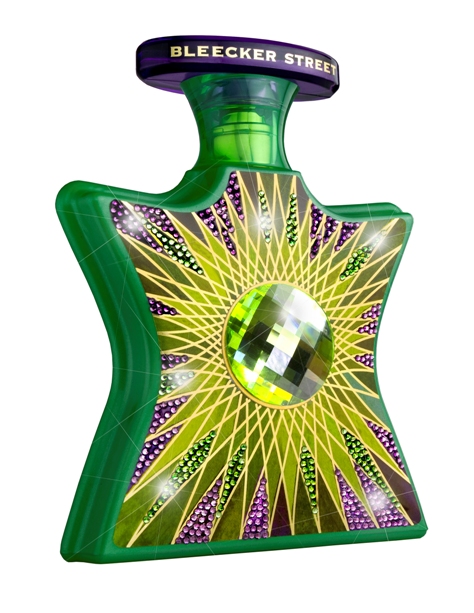 Treat yourself and enjoy their entire website with perfumes and colognes, limited edition bottles, candles, t-shirts and other gifts.  We're obsessed!
Check back in with us daily for all of our style reviews and looks of the day in our Style section!
Check out our specific fragrance section HERE!
Please Follow Us: