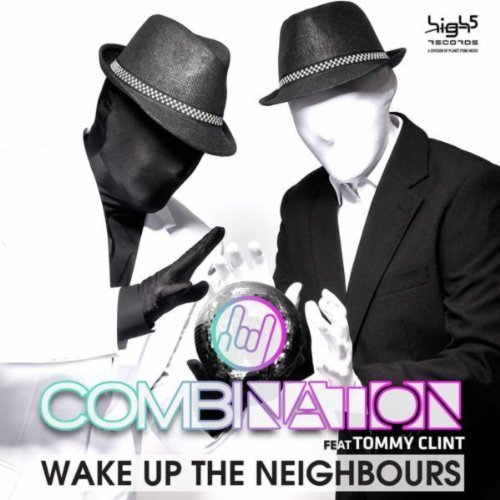 Wakes Up the Neighbors from Combination Feat. Tommy Clint has literally hit the European Dance Charts running.  Only in it's 2nd week, the hot single has already moved from #57 to #25.  And we have to be honest…we didn't love this song when we first heard it.  Actually, we kind of thought it was some bad demo someone had sent us to review.  But after listening to it a few times and having in in the background while we were driving around, the lyrics stuck in our head and we were in love.  But isn't that what happens with tons of chart breaking hits?  Not to mention the video is awesome! Enjoy it and let us know what you think!
Check back in for our daily music reviews and interviews!
Please follow us for all of our crazy antics!