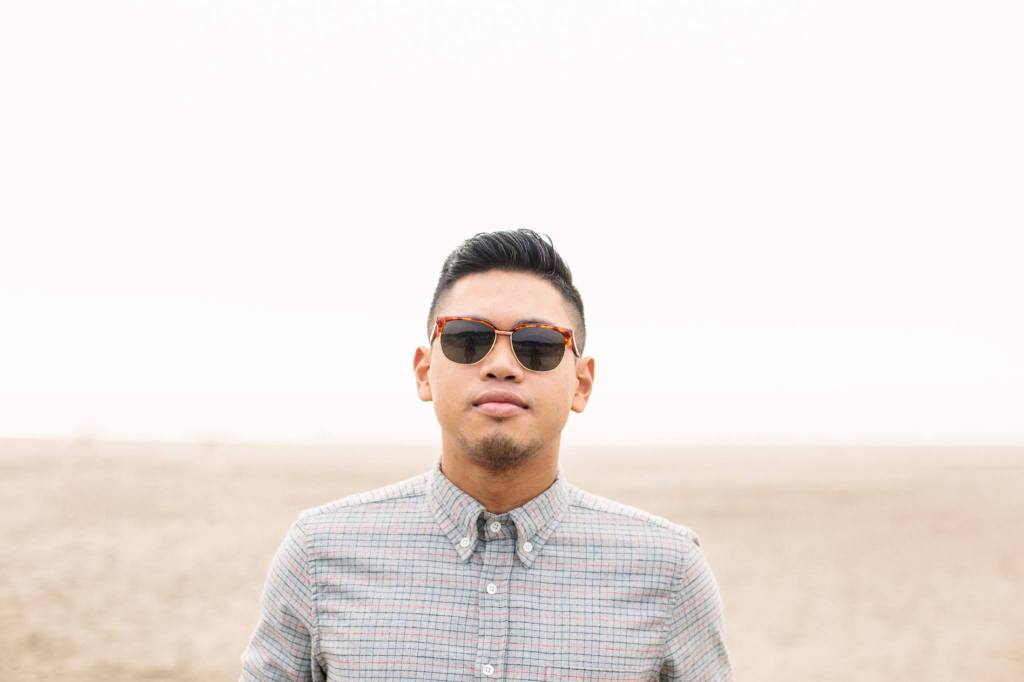 A few weeks ago we reviewed Bang Bang by Panic City and instantly… literally instantly we knew we wanted to get to know the master mind behind the beats and killer kicks! The San Fran native totally has an ease about how he presents his sets and it's no wonder that his fan base is quickly growing as he continues to showcase alongside some of the biggest names in the EDM industry. We had the pleasure to chat with Panic City about what's happening now and what will happen later… check it:

Define yourself using 5 words or less.
Barely getting started.

What drives your musical inspiration?
Seeing other artists who refuse to follow trends, just want to make their own brand of music, and are successful at it.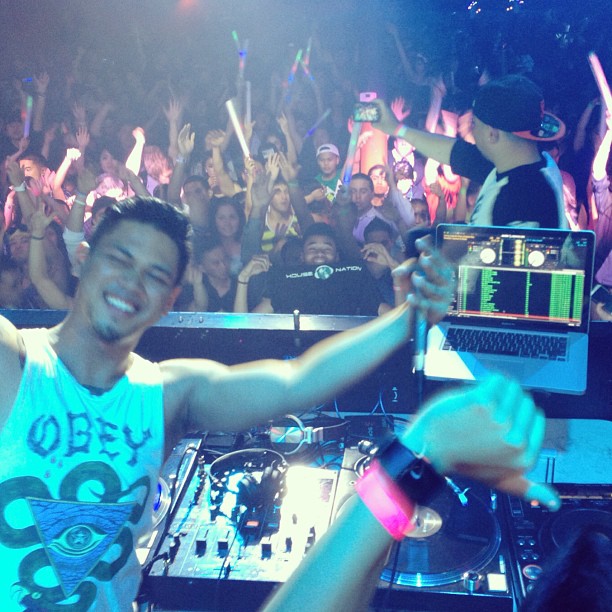 How do you define electronic music today?
Electronic music evolves as fast as it's growing. By the time you figure out what the new sound is, there's another one on it's way.
In a world of DJs, how do you set yourself apart?
Most of the big producers aren't too fancy around turntables, I was a club DJ long before my producing career really started taking off, so I guess you can say I have an advantage in that department. You can take a listen to some of my mixes on my Soundcloud, I do a bunch of routines on them (if anyone cares for that anymore lol).

What do you think is the sexiest city? Club? Hotel? Musician? Track?
Way too much sexy to go round to name one of each. But since we're talking electronic music, off the top of my head 'Kaskade – 4AM (Adam K & Soha Remix)' can definitely moisten things up.

What's your favorite thing about touring?
Meeting people who are huge fans of your work, thousands of miles away from where you made it. Oh yeah, and free shit!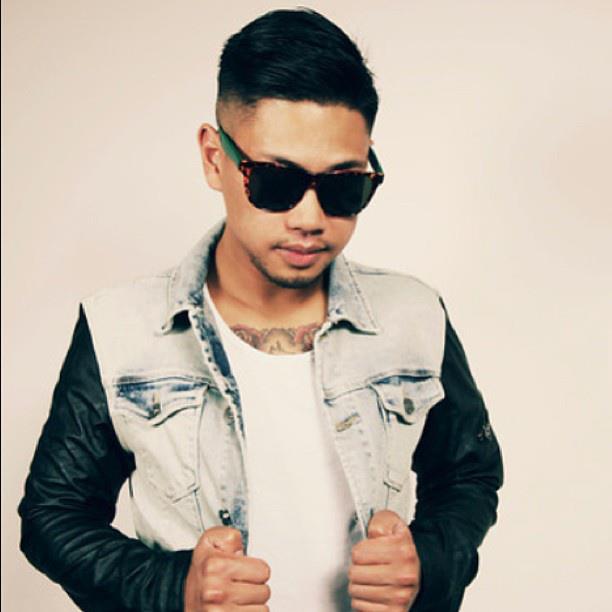 If you could collaborate with any 3 musicians, dead or alive, who would you pick and why?
Calvin Harris because I've been a huge fan since the beginning. His melodies have always been so damn funky, and not only did he keep his sound while blowing up, he became the #1 highest paid DJ doing so. Kanye West because he constantly reinvents himself and hearing him rant is almost as good as his music. Daft Punk because they're Daft f*cking Punk. Huge fan of all three.
What's next for Panic City?
Besides more touring, getting settled here in Los Angeles and releasing all this music you guys have yet to hear. I have such a wide range of music made, I'm curious myself to find out what gets released next.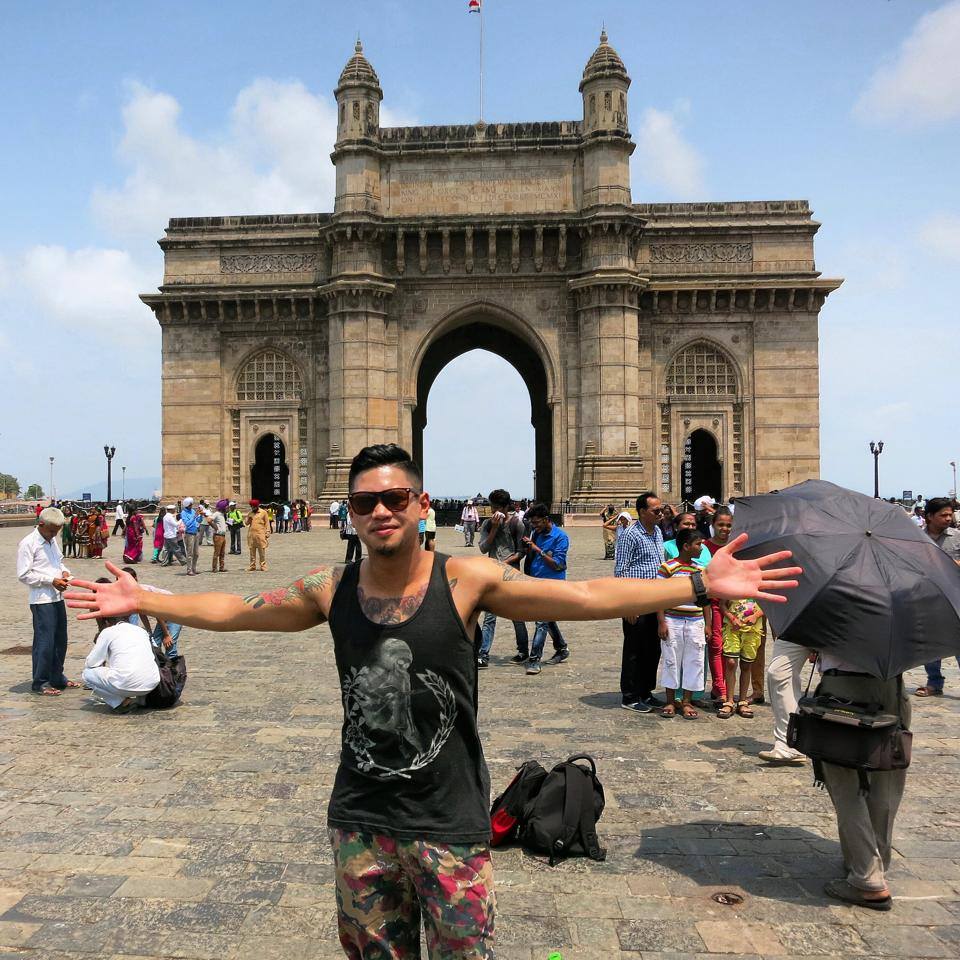 What are your three simple luxuries?
Product for my hair, wi-fi, and my extensive collection of tank tops.
Thanks buddy!
Check out all of our reality star interviews in our Interview section!
WARNING: We allow 100 words or less of content per interview to be taken, with a link to our original interview, and used without our authorization. Content larger than 100 words or copying our entire interview without our authorization to be used in ANY manner will result in our taking legal action per copyright infringement.
*Images courtesy of Panic City.