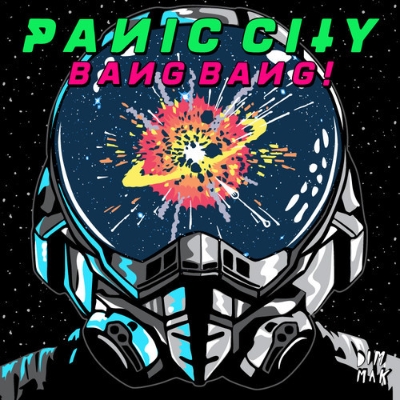 Bang Bang! This killer track by Panic City brings a new level of high energy… the ideal drop right after the "Bang-Bang" really makes the track stand out and brings a whole new level of #rage to the set. Check out the track and make sure you download your own copy bellow!

Check out all of our daily music posts in our Music section!
Follow us for up to the minute music releases, giveaways and festival coverage!