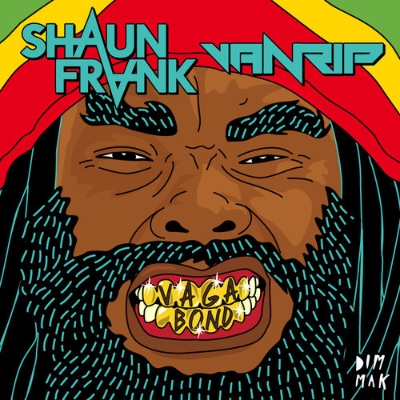 Thanks to Dim Mak Records we were introduced to this #Unreal track! So, really… Thanks guys! We're totally obsessed with the collaboration of Shaun Frank and VanRip 'Vagabond'. That track is high energy and perfect for the final days of festival season! Filled killer beats and a dirty bass the track totally represents the Dim Mak Records style incredibly well! Check it out:

Check out all of our daily music posts in our Music section!
Follow us if you want to see regular music updates about festivals, giveaways and more!