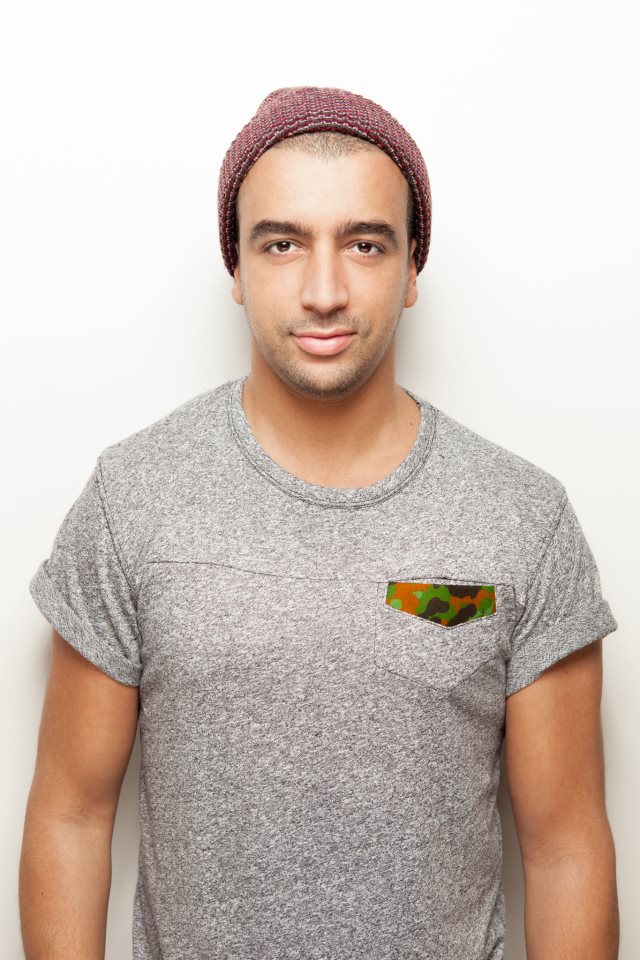 Sometimes there's an art to being awkward and DJ Apster has mastered that art perfectly.  Apster is a killer DJ with killer sound talent and over the last few years he has made a name for himself by gathering up the support of big name DJs across the world.  We just happen to dig him for him.  Behind the music and the parties, we find a creative guy that loves the very core of creating music, evolving its sound and bringing it to the masses! We were lucky enough to chat with him about his projects, his likes and what's up next!  Check out Apster; a DJ that made awkward cool before Zac Efron made a movie of it!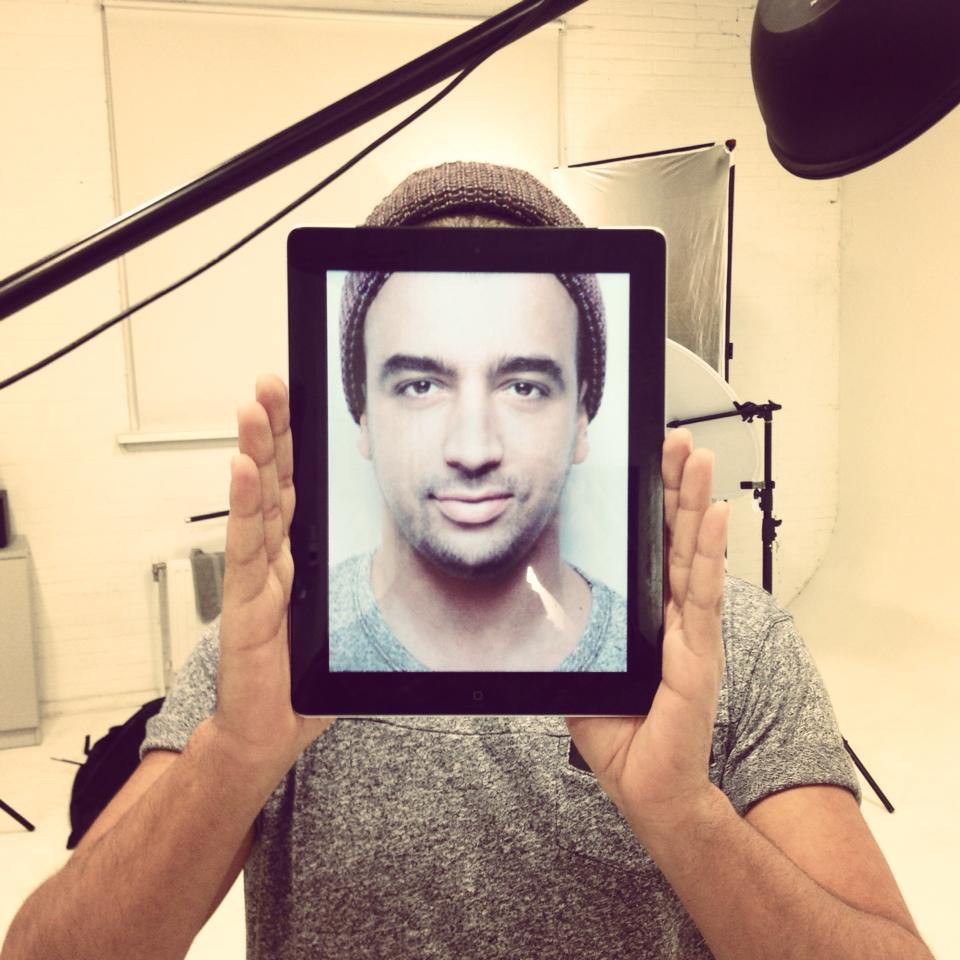 Introduce us to Apster in one sentence.
A quiet dude at day, but let's get awkward at night with a passion for filthy electro house music!
What are three things we wouldn't know by looking at you?
My sixpack, dedicated family man, the love for music in general like: soul jazz uk garage RnB etc.
How were you introduced to the music industry?
In a Club called: The talk of the town in my hometown  ( Tilburg ).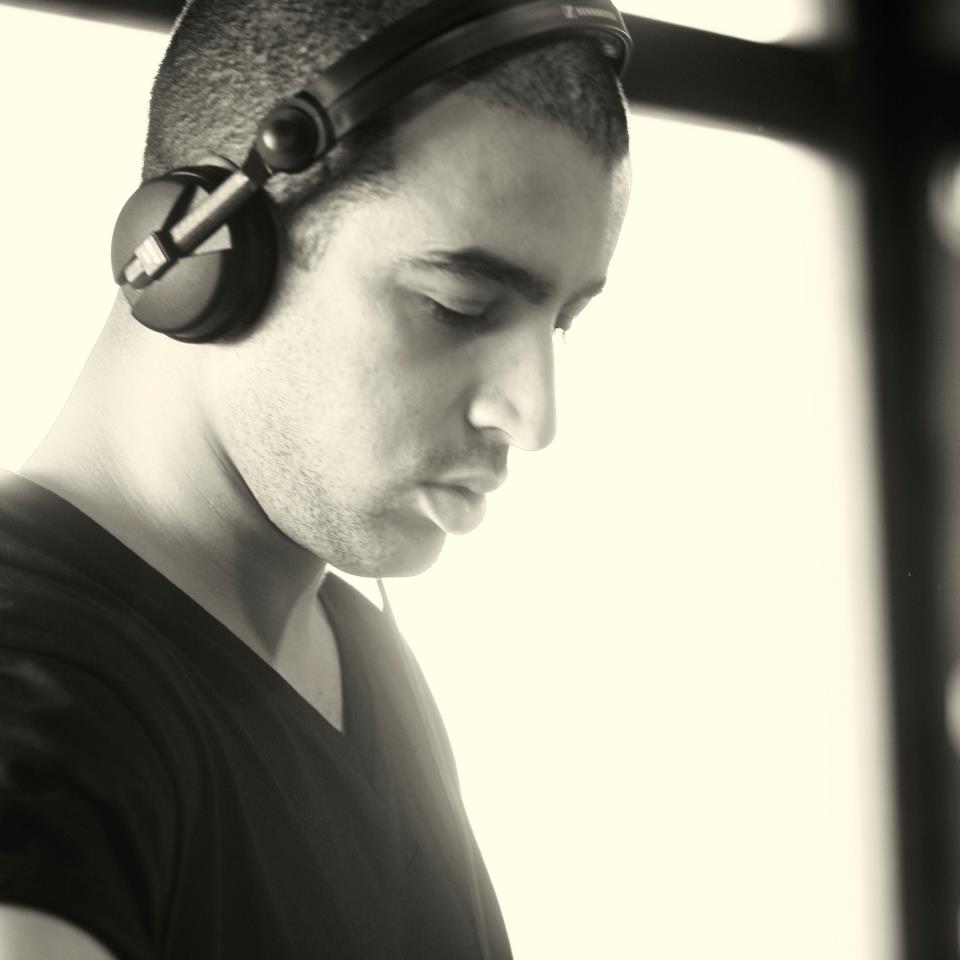 Describe your sound to us? What makes your music stand out?
Filthy electro house with raw bass lines, progressive chords and bleepy synths. It has that Apster vibe!
 If you could change one thing about the EDM – Electronic Dance Music – industry what would it be and why?
Function one speakers in every club!
When producing/mixing tracks,  how long does the whole process typically take you and what does that process consist of?
Well that depends.. sometimes a can do a track in like 4 hours and sometimes in 4 days. It consist of being creative in making beats and melodies and arrange them in a kind of way that it's easy to listen to for people, which is a tough job, a track must be and stay interesting to listen to.
Mixing tracks is difficult as well, you can't stop learn in that process.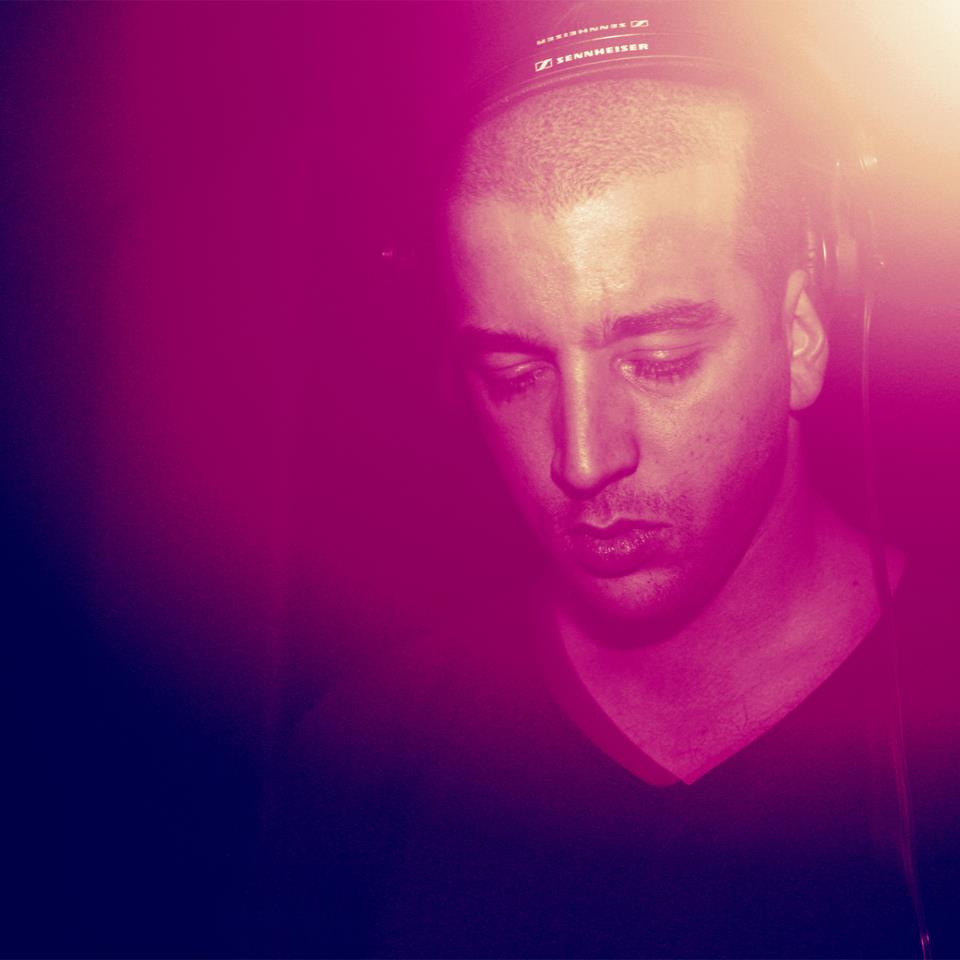 What are your top 3 favorite songs right now and why?
Disclosure – Latch  ( loving those sweeeeet vocals)
Kendrick Lamar – Swimming Pools ( sweet hip hop vibes )
Tiesto – Pair of dice ( loving the bass drop and the feel good big rooms synths)
If you could work with any musician, dead or alive, who would they be and why?
Definitely Michael Jackson! One of my biggest inspirations ever! Used to know all his lyrics of his music and even choreo from his music videos!
Favorite movie, tv show, magazine, book, candy and fast food?
Movie: Anchorman
Tv show: Workaholics, Eastbound & down &  The Jamie foxx show
Book: Pudding tarzan ( dutch )
Candy: Drop fruit duo's
Fast food: Subway
How do you define sexy?
Sofia Vergara
What is the greatest risk you've ever taken?
Devoting all my time and passion in producing music.
What do you think is the sexiest city? Hotel? Club? Song? Place to kiss? DJ?
Panama city, The W in Barcelona, Paradise Club Mykonos, Miguel – Adorn, toilet and Dj Juicy M.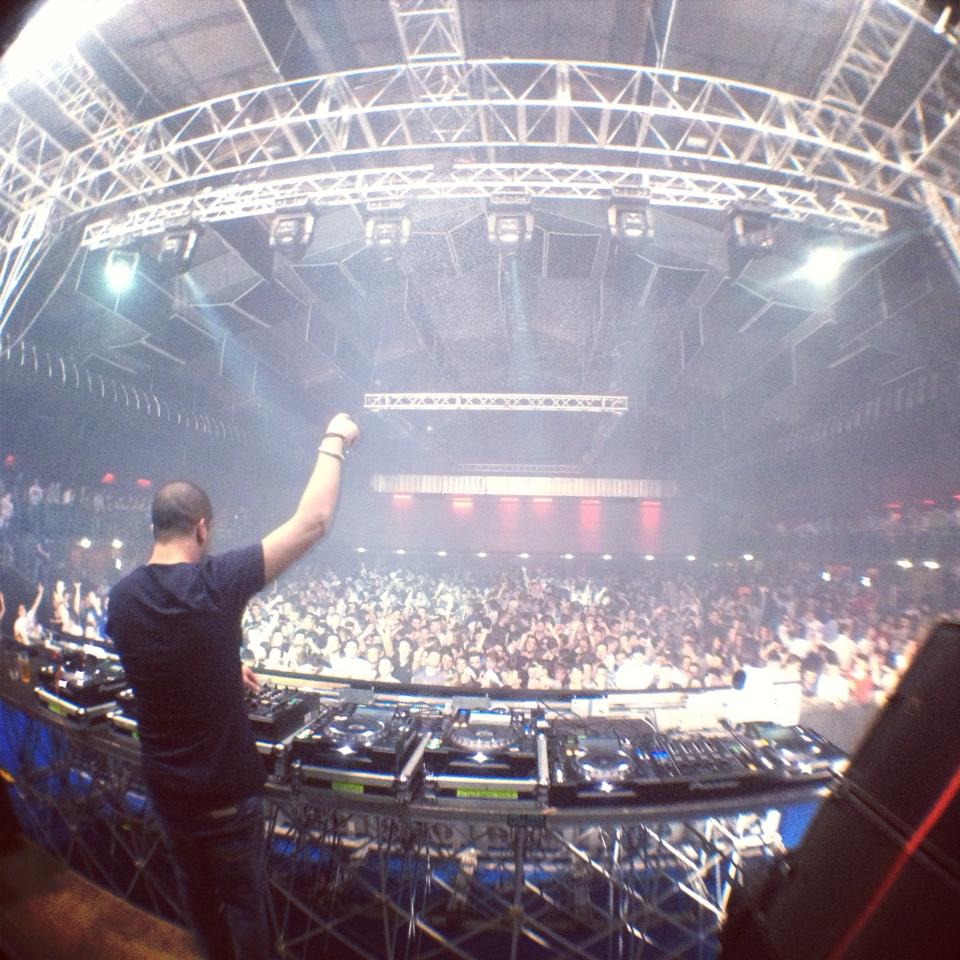 What three pieces of advice would you give to an aspiring DJ/Producer?
Follow your dreams! If you want to do this, you have to work hard, play hard. At the moment it doesn't want to work out you need to have the perseverance to make it work out.
What's next for Apster?
Next up is a lot of new music with guys like Afrojack, Shermanology, Bassjackers, Firebeatz and of course some solo stuff, and hopefully coming to the states!
What are your three simple luxuries?
Grey Goose, sushi and my bed
Check out all of our DJ Interviews in our Interview section!
Please follow us!
WARNING: We allow 100 words or less of content per interview to be taken, with a link to our original interview, and used without our authorization. Content larger than 100 words or copying our entire interview without our authorization to be used in ANY manner will result in our taking legal action per copyright infringement.