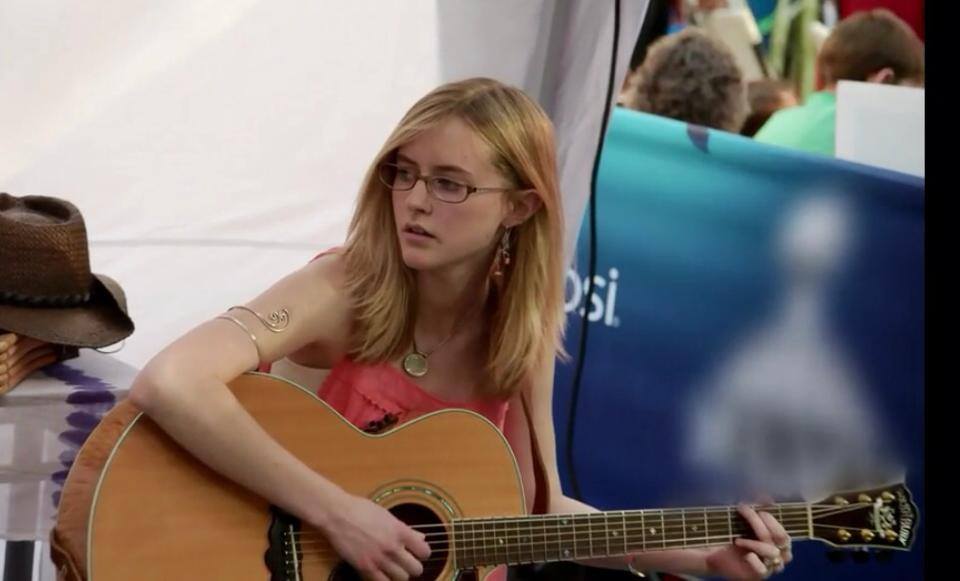 On the new Lifetime reality series Chasing Nashville, breakout star Helena Hunt is labeled as The Plain Jane, but there is nothing plain about the girl from North Carolina who we believe will be one of the next huge country stars.  We've watched all 5 episodes of this show, and while all of the girls have talent in an American Idol sort of way, no one touches the soul or passion of Helena Hunt.  We're not really sure what it is about her that we love so much but her sound is old and new at the same time, in a refreshing woven tapestry that is undeniably her own sound.  Helena Hunt is new and refreshing.  If that wasn't enough, she is almost unwilling to change her outer appearance, asking why can't her music stand alone to qualify her as a contender in the music industry.  Oh darling…it does! And the fact that she is unwilling to change is a style of her own.  In a world of glitz and glam and girls who are more obsessed with what it means to be a country star, Helena Hunt just is a country star, because she knows who she is and doesn't want to change.  What an amazing role model for all of us, young and old.
Watching her performance of her new single Make a Wish on Me, we began tearing up, in one of those small moments, when you know you have just witnessed a star in the making.  Unbelievable! After the episode, we downloaded the single and began listening to it non-stop in our car.  Today, we played the song for one of our closest friends, a die-hard country music fan and ask her what she thought, without telling her who was singing.  "Is it Miranda Lambert?  Is it Jennifer Nettles? Is it Carrie Underwood?  OMG, that's amazing.  Totally haunting.  I've never heard anything like it.  It makes me want to cry."  We agree.
Helena Hunt is the biggest breakout country music star of 2013, and she doesn't even know it yet.  Watch out 2014…there's a new star on the rise. (We're hear the show's been canceled, but you can still see the past episodes on the network site! We're begging Lifetime to air the rest of the season!) Check out her live video below and make sure to buy the single below.  You won't be able to turn it off! We love her!
Buy Helena Hunt's single Make a Wish on Me on iTunes Now!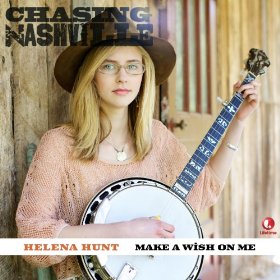 Check back for more music reviews in our Music section!
Please follow us for entertainment news and interviews!