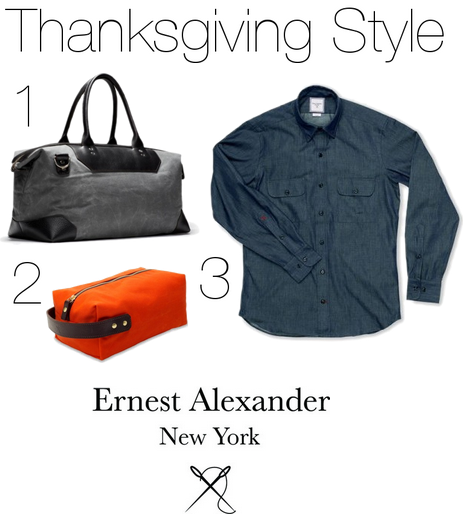 We were recently introduced to Ernest Alexander New York and instantly fell in love with the line.  The designer offers a great verity of stylish bags, travel accessories, and exceptionally classic shirts.  For this thanksgiving, try some of these Ernest Alexander New York pieces:
1. Banker's Charcoal Wax Weekender
2. Tucker Orange Wax Shave Kit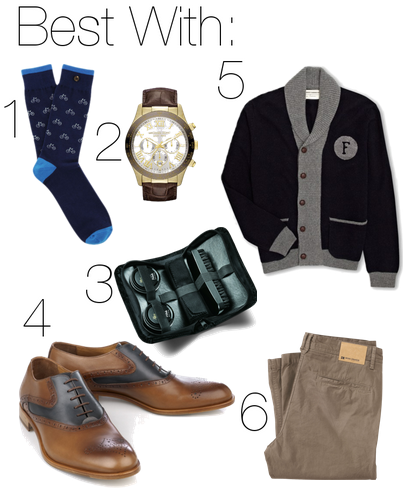 Check back for more daily style posts in our Style section!
Please follow us!