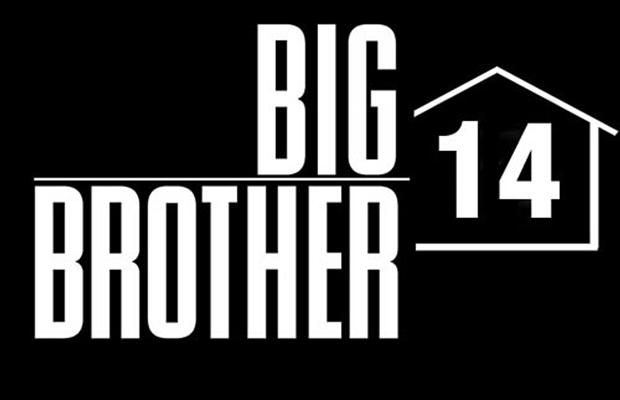 Hot off of the ticker on Big Brother After Dark…"With a vote of 5 to 1, JoJo is the next evicted houseguest of Big Brother 14 *Shane is the new Head of Household after scoring 20 points in the competition titled, Thin Ice*In a new America's Choice Twist, America gets to choose whether or not the coaches will get a chance to enter the game as players and compete for $500,000.  The results will be announced at the next live eviction*Tune in on Sunday for the nomination ceremony…"
There you have it.  Poor, poor JoJo.  If she said it once, she said it 50 times, "No one said Big Brother was fair".  The girl actually believed because she was such a strong competitor she deserved to stay in the Big Brother house more than Danielle.  At least that's what she told Julie Chen. But let's flash back to earlier in tonight's episode when Ian told Danielle that Shane and JoJo were flirting in the have nots' room.  Her response: "Hell hath no fury like a woman's scorn.  And then she went and cuddled with Janelle and Ashley and just happened to let that slip out.  Strongest player our ass.  Danielle knew exactly what she was doing and played it like a pro! Good girl.  We're still wondering though what Dan meant when he said he had a strategy to throw Britney and JoJo under the bus or was he just bluffing.
Other than that, not much happened.  We'd like to see Joe shave that white stripe down his chin.  We'd like Wil to quit dressing like a stand-in for Britney Spears.  We'd just like Mike Boogie to get thrown off the show.  And we loved finding out that Janelle's boobs each weigh 8 pounds! Holy BeJesus Janelle! 8 Pounds!
And…did you ever wonder who cleans out that Head of Household bedroom and gets it ready for the next HOH.  How hilarious would it be when someone asked you, "What does your mom do?", to reply, "Oh, she's the housekeeper on Big Brother and she cleans out the Head of Household room."
2 Final questions for the night…Why does whispering sound so much more intriguing and mysterious in the Big Brother house? And why does everyone look in the bottom of their plastic cups.  What are they looking for down there????
Oh…and Shane is only 5'9???? Who knew?!
Who cares…we love every second of it!
See ya Sunday!
Please follow us: