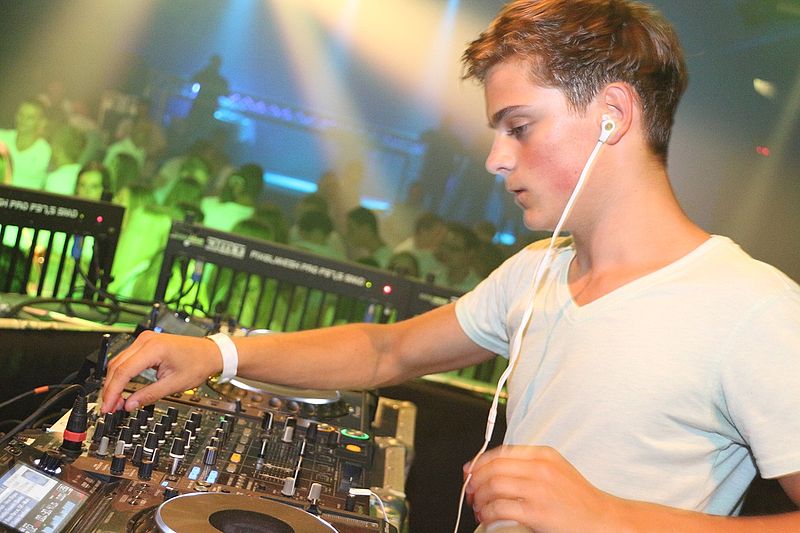 OMG…We love this kid! Martin Garrix is a 17 year old Dutch DJ who is getting rave reviews from top DJ's, who made the following statements about his Animals release: David Guetta "Nice", Steve Aoki "Huge" and Hardwell "Full Support"! This kid is going places and we can't wait to see what's next.  Check out his recently released original mix Animals below and let us know what you think.  And don't forget to buy your copy below! Did we happen to mention it's #2 after only 8 weeks on the European Dance Charts? And the video is badass as hell…kind of reminds us of the recent horror movie Your Next! We give fifty thumbs up!
What do you think? Leave it in the comment section below.
Available on Beatport!

Check out our NEW music reviews and posts in our Music section!
Please Follow Us!