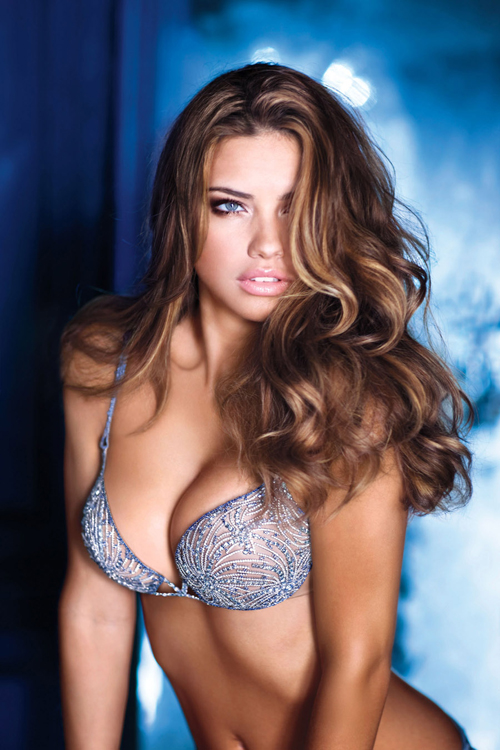 We don't even know what to say.  There is no one else who should ever wear the fantasy bra except Adriana Lima.  She…just…is.  For that reason, this 32 year old, Brazilian mother of 2 daughters is our Sexiest Woman of the Day! We adore her!
Check out a compilation video of her Victoria Secret runway shows…of which she is most famous, and the Queen of the Secret!
Check back tomorrow for our next pick for Sexiest Woman of the Day!
Please follow us: