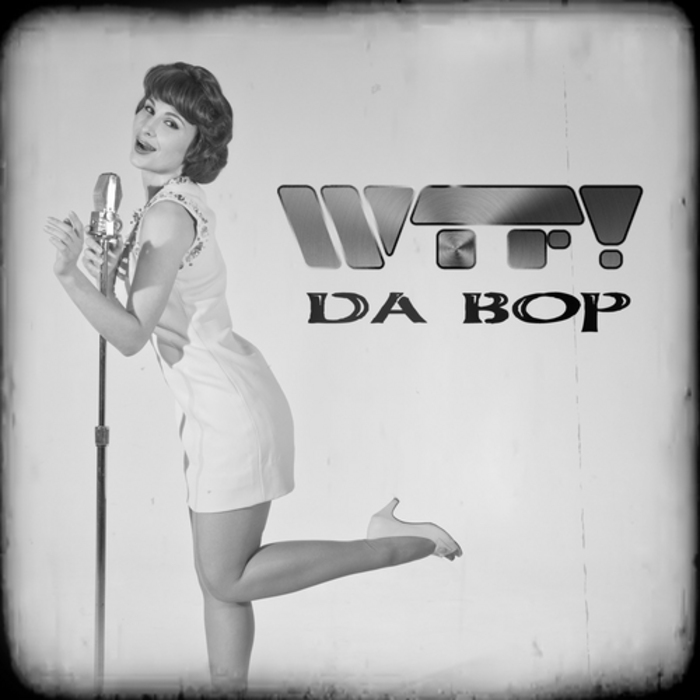 We just love turning this song on full blast and dancing all around our house.  Da Bop by WTF has spent 9 weeks on the European Dance Chart and is moving up week by week.  We love the old school sound similar to We Speak No Americano by the infamous Yolanda Be Cool Vrs DCup, which is one of all time favorites! Tie on your funky, colored wingtips or slip into your peek-a-boo pumps and dance your ass off! We've included both videos below to let you see the similarity, although both are original and masterful in their own right! We think Da Bop might be our absolutely new favorite…and possibly the best song to take us into Fall 2012!
http://youtu.be/CR8logunPzQ
Be Yourself.  Be Fearless.  Be Your Own Unexpected Luxury!
Check out all of our daily music picks in our DJ Raannt section!
Please follow us: