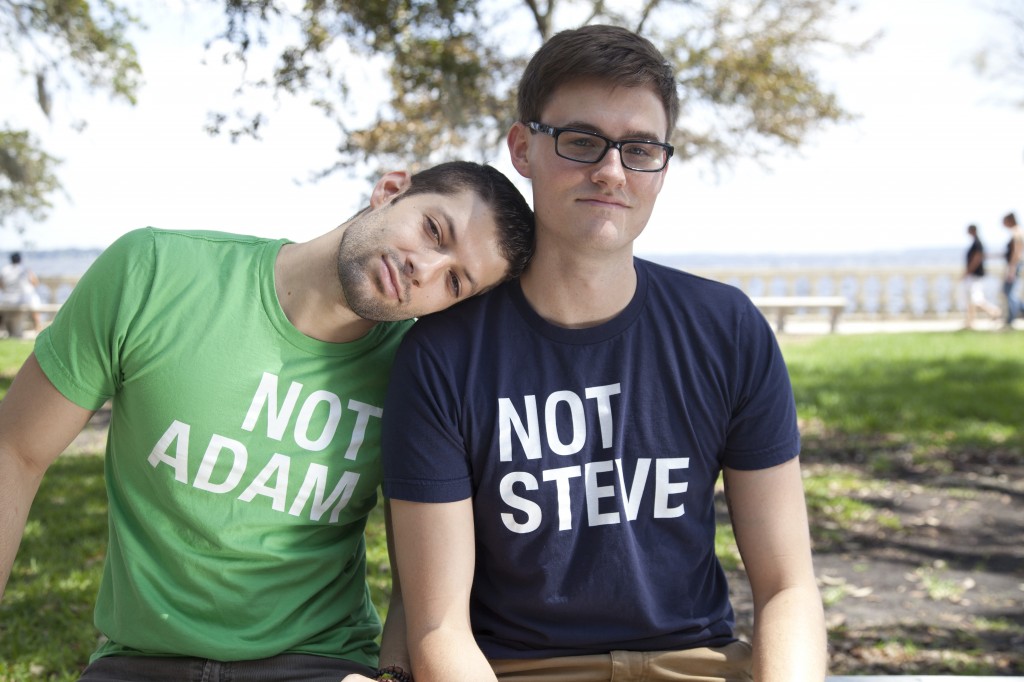 We've been with them from the beginning, watching every move Will Shepherd and R.J. Aguiar have made on their daily YouTube channel Shep689.  On October 11th, YouTube's Most Adorable Couple became engaged after Will popped the question to R.J. romantically on the beach.  We love everything about this humble duo, especially how they have shown the world through the lens of their cameras the daily life of an everyday, gay couple.  They have inspired youth and brought down walls of ignorance and have shown that love, whatever kind, does conquer all! We were lucky enough to have interviewed Will and R.J., so make sure to check out the interview as well as watch their proposal video below, in which Will utters the infamous words "He said yes!".
We love you guys! Congrats and we wish you all the love in the world!
Click here to check out our interview with Will and R.J.
And make sure to check back tomorrow for our next pick for Sexiest Man of the Day!
Please follow us for all kinds of fun stuff!