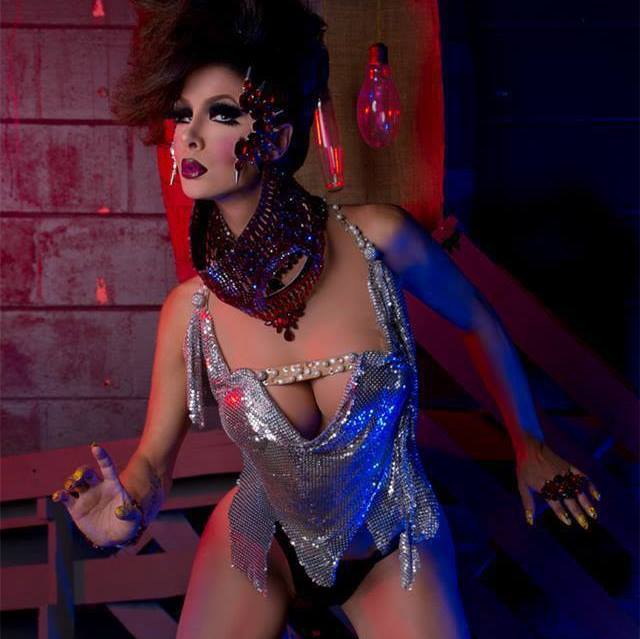 Every time we see Trinity Taylor perform, she exudes sex.  Whether in a club or in a pageant, Trinity knows how to bring sensuality to every performance.  As the reigning National Entertainer of the Year, Ms. Taylor has paid her dues and earned her way to the top.  We're interested to see what she does next???
Check out some of our favorite pictures of Trinity below and go visit her Facebook and Instagram!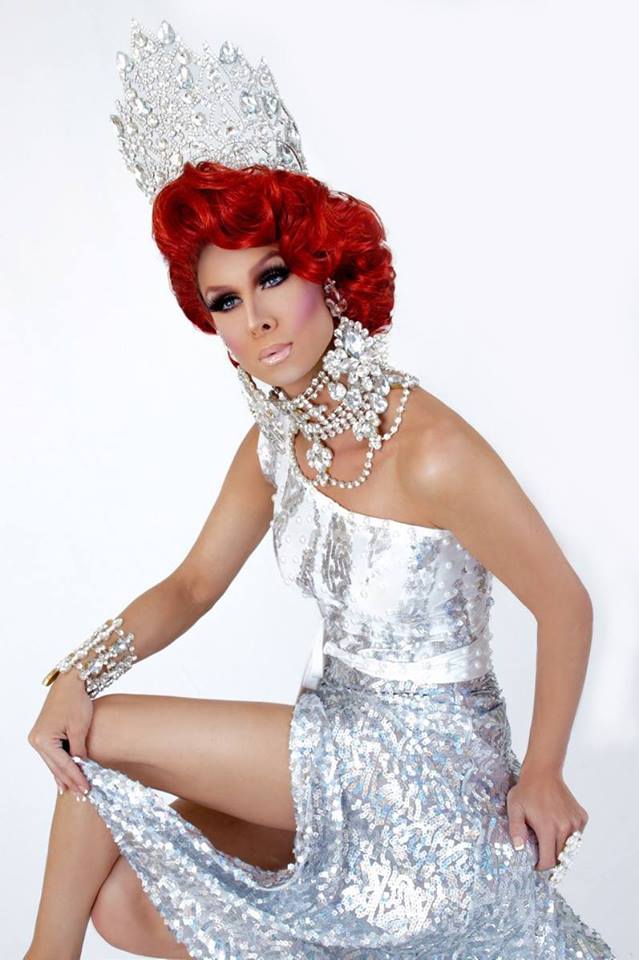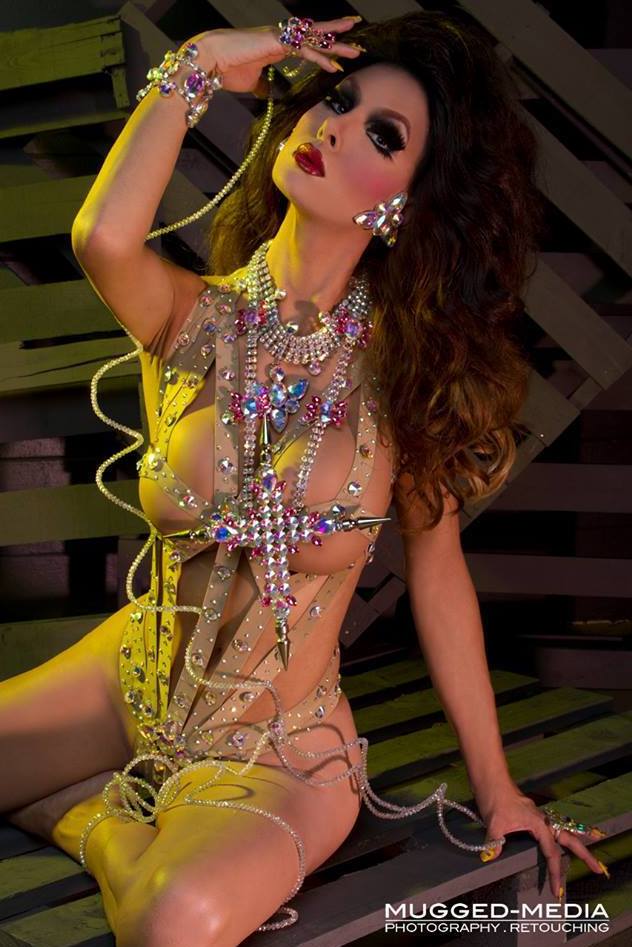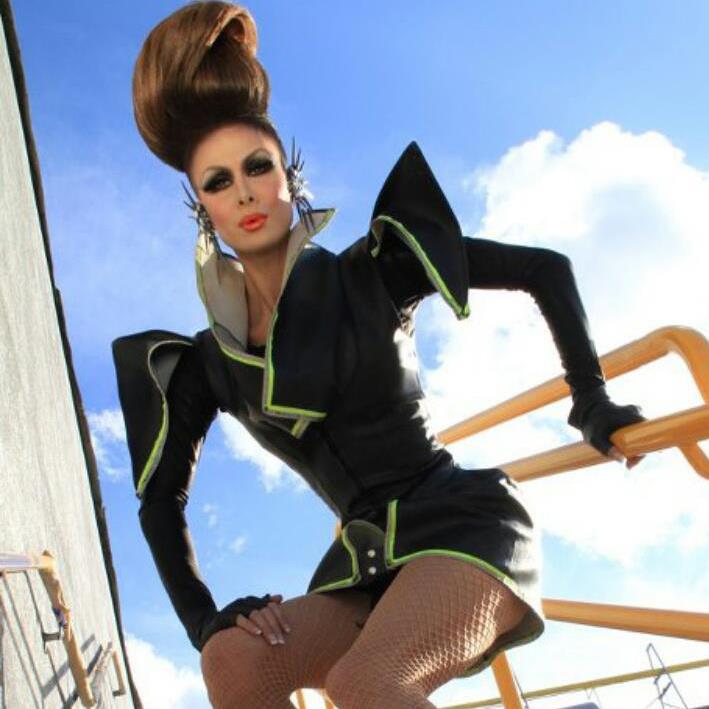 Check back tomorrow for our next pick of Sexiest Drag Queen of the Day! And see the others we've picked previously!
And let us know who you think deserves to be in the the list in the comments below!