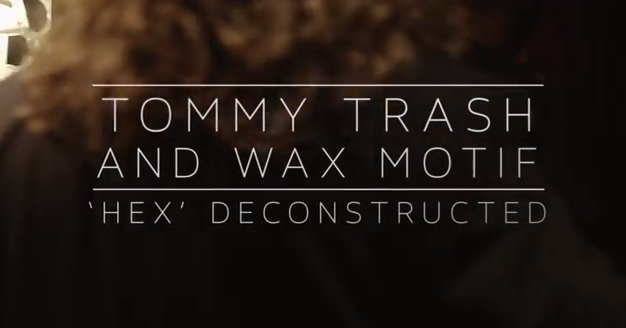 Hit play on the video below, close your eyes, let the music slowly fill you, let it speak to you… let it remind you of the time where EDM was a bad 80's video and neon was worn by skinny models in workout videos… But listen to the strings, the vibrations, the transitions, the power each key is played on that piano, and then… let it play. Tommy Trash and Wax Motif teamed up with a classically trained artists to recreate their hit electronic track 'HEX'. The result:

Personally, this is incredible! It's powerful, it's moving and above it refreshing! What do you think about it? Would you like to see other DJs do something like this? Tell us below or talk to us via twitter or facebook
Check back for more of our regular music posts in our Music section!