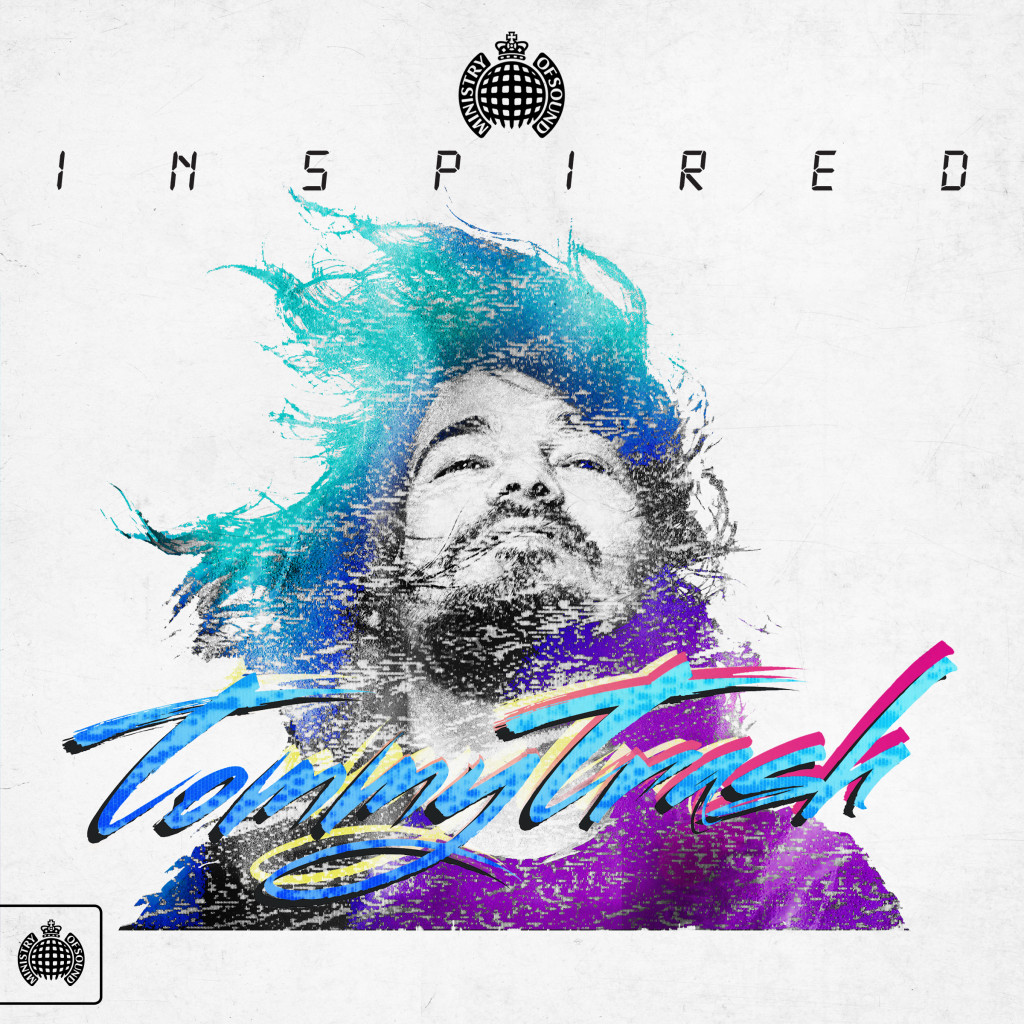 Tommy Trash has been working hard! He wrapped up his official tour a few months ago, while still putting together killer sets across the world and prepping for an intense Ultra weekend.  In addition,  the EDM master mind has been working on putting together a compilation of tracks, dropping March 16th, that will set the tone for the upcoming summer music festival season.
The compilation series itself looks for artists to tell their own story through records, documenting those that have inspired their respective journeys to the top and thus giving each edition a uniquely personal feel that other, full-length offerings fail to deliver."For me, it was all about the concept that Ministry of Sound came to me with. I really loved the idea of giving my fans an insight into what really influenced and inspired me", Tommy explains.
Check out more of Tommy Trash's thought on this project below!

Check back for more of our daily music reviews and posts in our Music section!
Please follow us for all new music info!