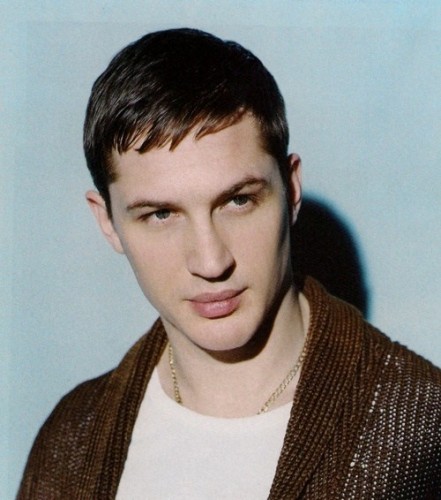 We adore Tom Hardy.  The fact that he has admitted to having sexual encounters with both women and men, makes him even more attractive, showing that he isn't afraid of sexual exploration and is confident of his own masculinity, of which he is overflowing! Not only an amazing actor, Tom is also beautiful, making him our perfect pick for Sexiest Man of the Day! Check out some of our favorite picks and selfies of Tom Hardy below and go to the link at the OMG Blog to see him in all of his glory!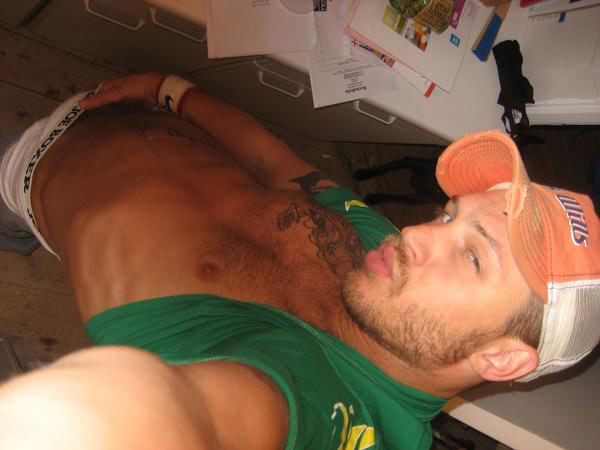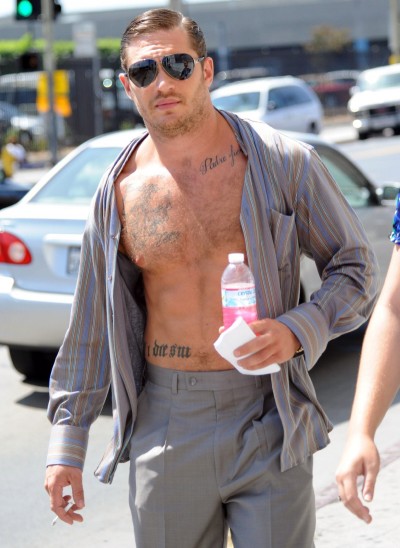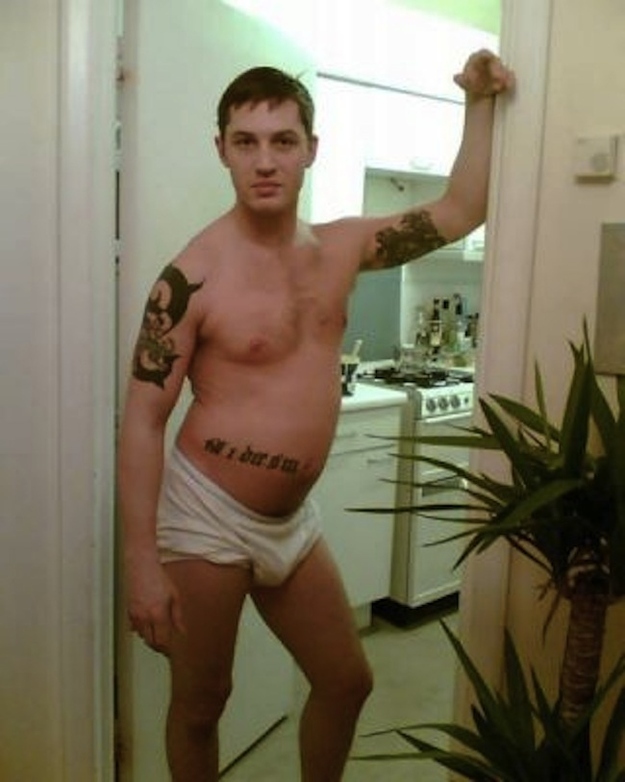 See Tom Hardy nude at one of our favorite websites, OMG BLOG!
Check back tomorrow for our Sexiest Man of the Day!
"Best New Summer Book of 2014! Great beach or pool book!"