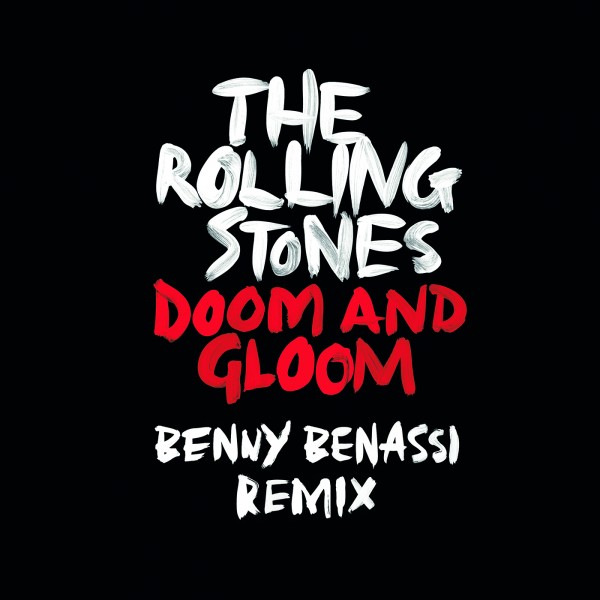 Two legends come together in one track to bring magic to our ears.  Benny Benassi remixed the iconic Rolling Stones' newest single "Doom and Gloom" into a must have track that most DJs will die to have in their sets.
The classic vocals of The Rolling Stones prevail throughout the track while Benny's electric magic launches the song into incredible party heights!
Check out the killer track:
Check out all of our daily music picks in our DJ Raannt section!
Please follow us for all of our bad-ass moves!