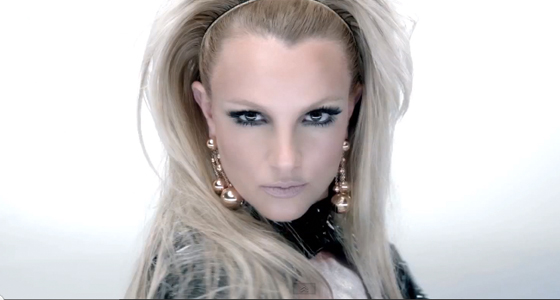 Tonight the X Factor premiered the newest video from the Queen herself…Britney Spears.  Although she is only featured in will.i.am's newest single Scream and Shout, it is definitely Britney that makes the video amazing.  We're not huge fans of this song…yet, but we're sure in time, it will beat it's way into our brains.  As die-hard Britney Spears' fans, we are super appreciative of her new, sophisticated and glamorous look, especially from a 30 year old mother of two boys. Yep…Britney still has it going strong. Check out the video below and leave us comments about what you think of the video.  Thumbs up…or thumbs down???
Check in daily for all of our music picks and reviews in our DJ Raannt section!
Be Yourself.  Be Fearless.  Be Your Own Unexpected Luxury!
Please follow us everywhere for all of our crazy antics!