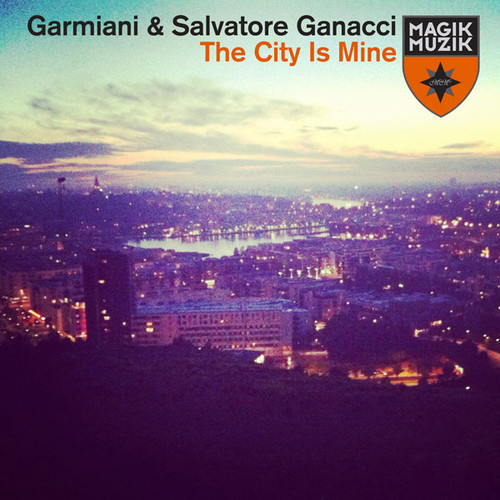 Avicii introduced us to this song, The City is Mine by Garmiani & Alvatore Ganacci, in his latest podcast – Levels Episode 011, just in time for the very much anticipated Ultra weekends.
This track is high energy from the moment you hit play.  The high and low notes of the track make your body feel alive.  The drop of the bass pushes your body to dance and the lyrics – simple but relatable – take your mind to the many pool parties this summer will bring.
Check back with us daily for music reviews and picks in our DJ Raannt section and especially this week as we post interviews and music picks from the players at Ultra Music Festival!
Please Follow Us: