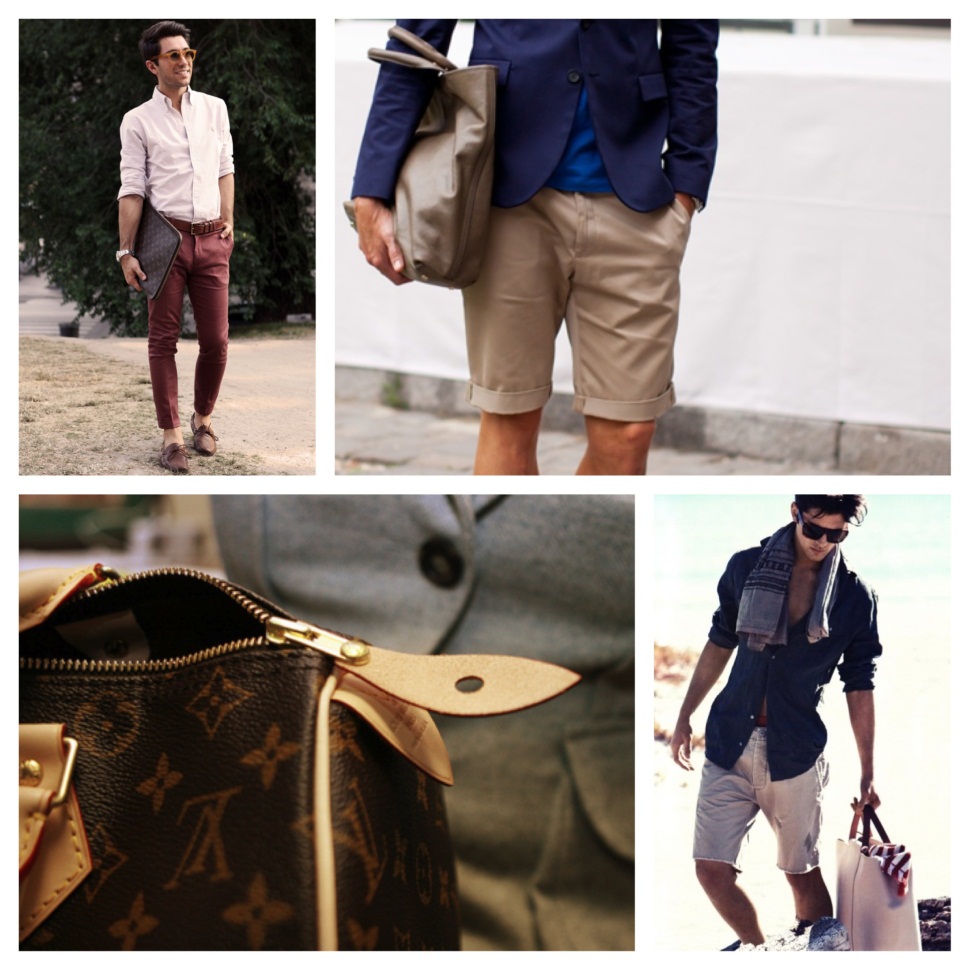 Aaahhh yes! The heat of summer is finally here!  School is out, weekends from work are longer and vacations are on the horizon!  Daily pool trips, mid-day lunches with a sexy lover and never ending shopping trips for the perfect pair of shorts, or shoes, or tank, or shirt, or bag… so many things to get!!
Men sometimes forget that we can travel, or do whatever, in style as well as women.  Style is not necessarily about the brand(although we love them) or the price tag(although we sometimes fear them), but about how we travel…or do whatever.
Let's talk bags… For some reason it seems that in summer men tend to carry more or actually have more to carry than any other season!  In picking out the perfect summer bag, stick to the classics so you can use your bag for other seasons as well making it an essential part of your style being.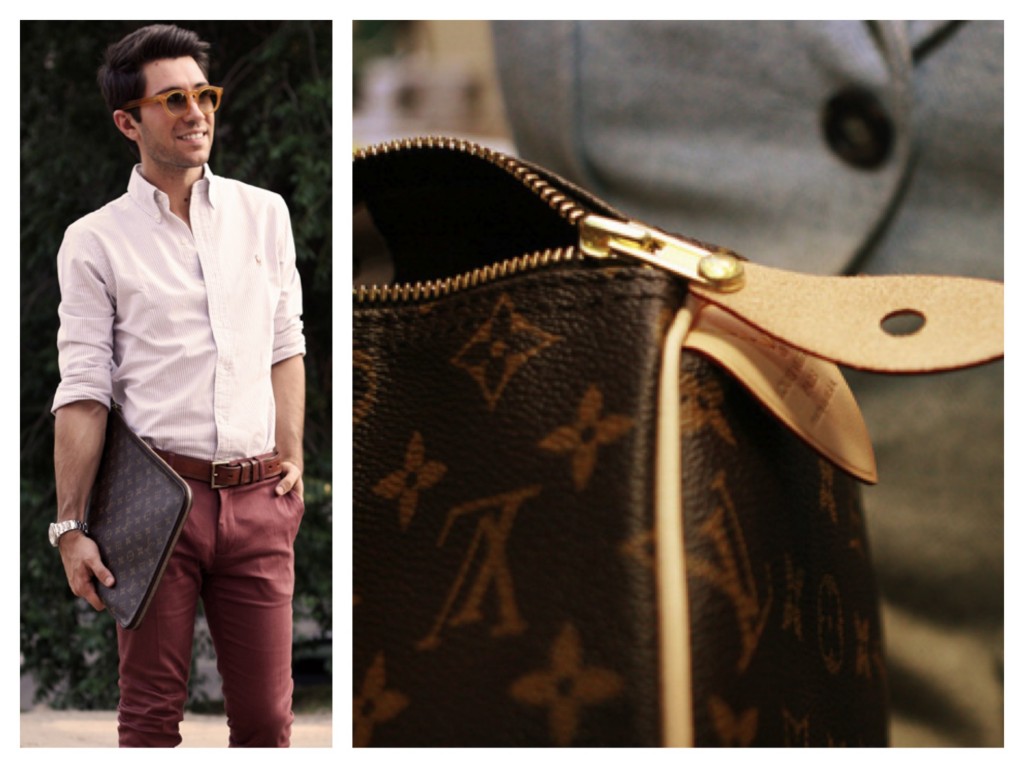 Louis Vuitton bags are always a classic choice. No longer only a "purse" for women, the portfolio bag has become more of an everyday use to the modern fashionable man and of course, the classic duffel bag is great for traveling.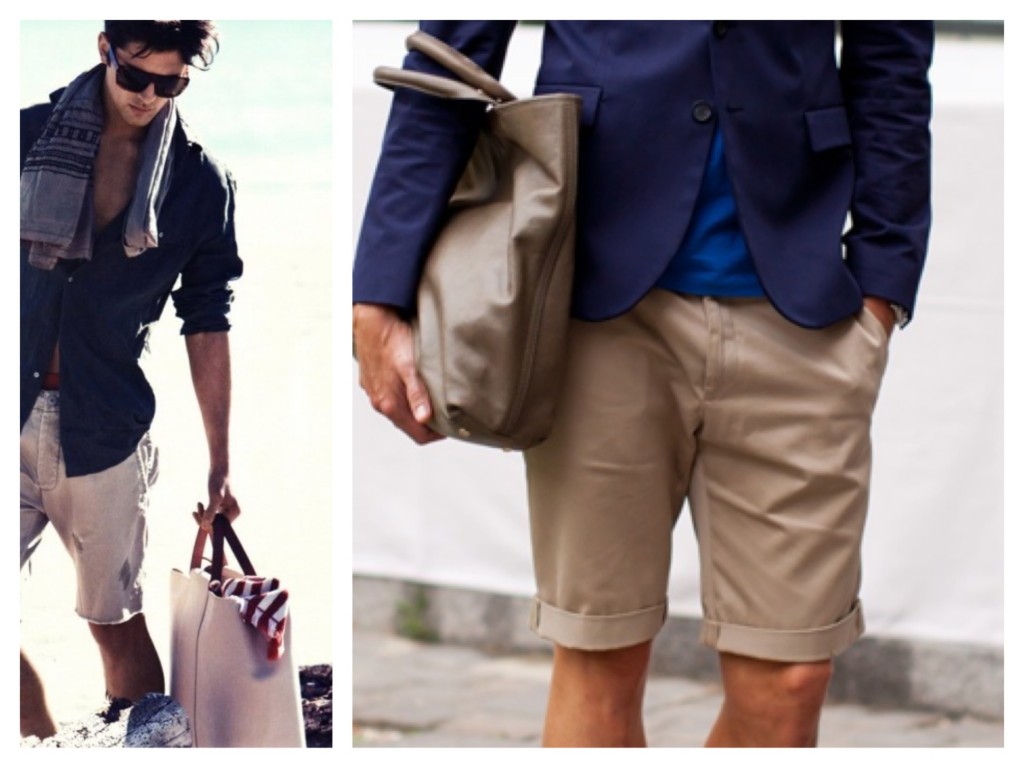 Shoulder bags aren't just for women anymore  This summer, use them for whatever you want – going to work, summer school, lunch, the pool, the beach or the gym…even a picnic basket! They really translate to any kind of outfit you put on and lets face it, they can hold so much more than most bags.
Of course we're also diehard fans of backpacks and messenger bags.  Some of our favorite backpacks include Patagonia and Prada while our favorite messenger bags are Gucci and the Hermes "Steve" bag.
This summer, let your hands be free to have fun, your pockets not be packed and your style be extra fresh with a bag everyone would want to hold… We all need an attention piece, right?
Be Yourself.  Be Fearless.  Be Your Own Unexpected Luxury!