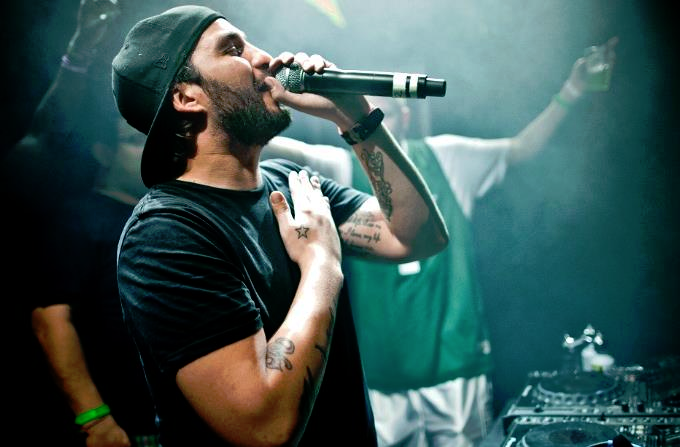 If you don't already know the name Steve Angello…WAKE UP! He is only one of the biggest forces in the EDM industry today.  Besides producing some of the most heard music in the dance generation, with remix hits like The Eurythmics' Sweet Dreams and Robin S's Show Me Love, he is also one of the members of the EDM sensation Swedish House Mafia! Needless to say…we're two of his biggest fans!
Steve Angello has had a killer summer. Even though he was  busy touring the world attending powerhouse EDM festivals, spinning next to world renown DJs and having a major world tour – this incredible DJ found time to produce a dope jam, "Yeah", dropping September 29th! Angello has been dropping the single in every single one of his shows this past summer and is finally set to release it to the world.  The new single has major bass and drum… chilling high notes, and incredible,  big-room synth – all signature  Angello.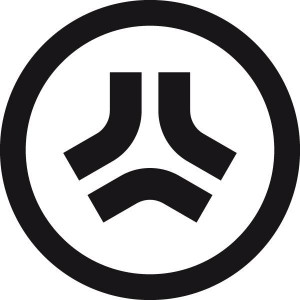 DJs across the world get ready, because this hit is set to destroy!
Check out the clip of the highly anticipated track, out this weekend! And let us know what you think!
http://youtu.be/4V17Egl2MMs
Soundcloud Link: http://soundcloud.com/sizerecords/steve-angello-yeah-pete-ton
Check out all of our daily music picks in our DJ Raannt Section!
Please Follow Us: