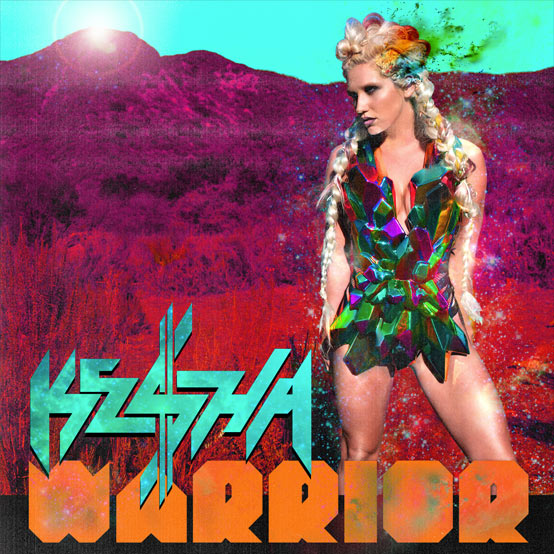 No matter how bad Ke$sha has been criticized we still love her badass self! She's kinda like Lana Del Rey's trailer trash cousin who's been to rehab 5 times, with a lot less talent and not much style…but we still love her.  Check out the lyrical video for her newest single Die Young and let us know what you think!
Check out all of our daily music picks in our DJ Raannt Section!
Follow Us If You Party!
*Photo Image from Ke$ha's Official Website.