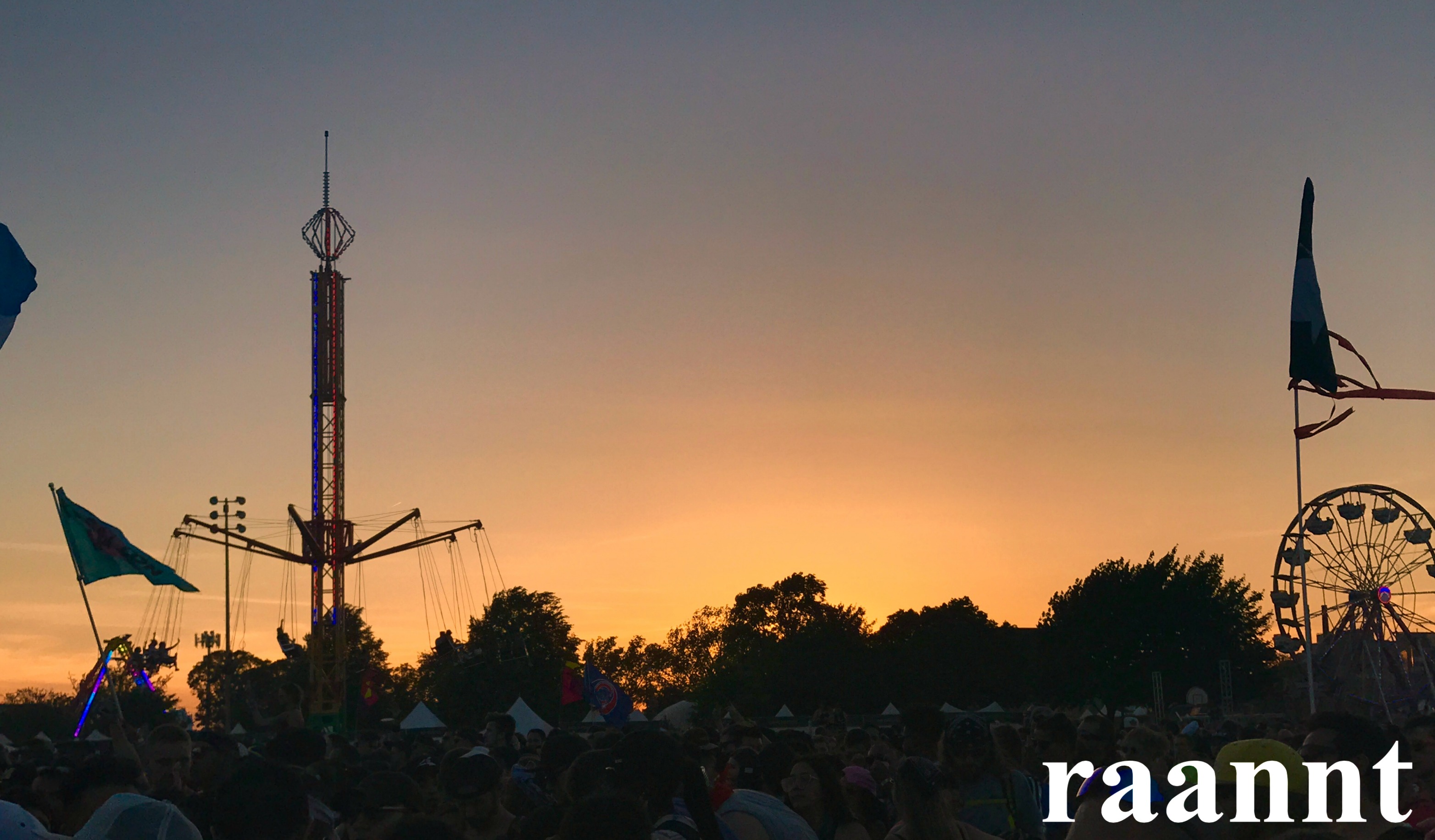 It's officially Spring Awakening Week!!!! By the end of the week, we will be dancing under the summer Chicago sky (or possible rain) to the beats of some of the best DJs in the music industry! Since mother nature is teasing us with some possible rain, planning is essential, so here are a few tips to planning a successful Spring Awakening Music Festival 2018:
Weather information HERE.
Make sure you have the proper form of ID. As an 18+ festival, entry requires a a government issued PHOTO ID upon entry. VIP Section is 21+ only. Click here to learn more about the forms SAMF will accept.
There's NO re-entry to the magic. Once you're in for the day, you're it. So make sure you have all you need.
Parking is very limited and even prohibited in some areas. So pay attention to signs and instructions, as car will be towed by neighborhoods. More parking and location information here.
Protect your wrist band! In case you lose it, there will be a fee to replace it.
Download the app FREE for iPhone and Android to create your custom schedule and see the full schedule below!

Public transportation – The best way to get to and from the festival. Save yourself the headache of parking and worrying about getting towed. Detailed information here.
That's all we got friends! Remember to have fun, take lots of pictures, create memories you'd want to share with your kids someday, and be kind to one another. If you see someone needing help, help them. Let's show the world that PLUR is more than just a cute handshake and candy.
See you all this weekend!!!!!