The crazy beautiful (and totally talented) Sophie Francis will be join an incredible list of artist who've preformed at the UMF Worldwide Stage. First of all, preforming at any of the UMF stages is an incredible honor, however, the Worldwide Stage has been know for catapulting artist to a whole new level of stardom. And Ok,  yeah, is not like the 18 year-old hasn't preformed and partied with some of the biggest names in electronic dance music, but come on, this is exciting!
Following the success of her newest single 'Without You', Sophie Francis will also be preforming at the Spinnin' Sessions party at the Spinnin' Hotel on Wed. March 23rd. We can't wait to check out her show & party while in Miami and watch her music career hit the next level… Sophie, let's celebrate!!!!!!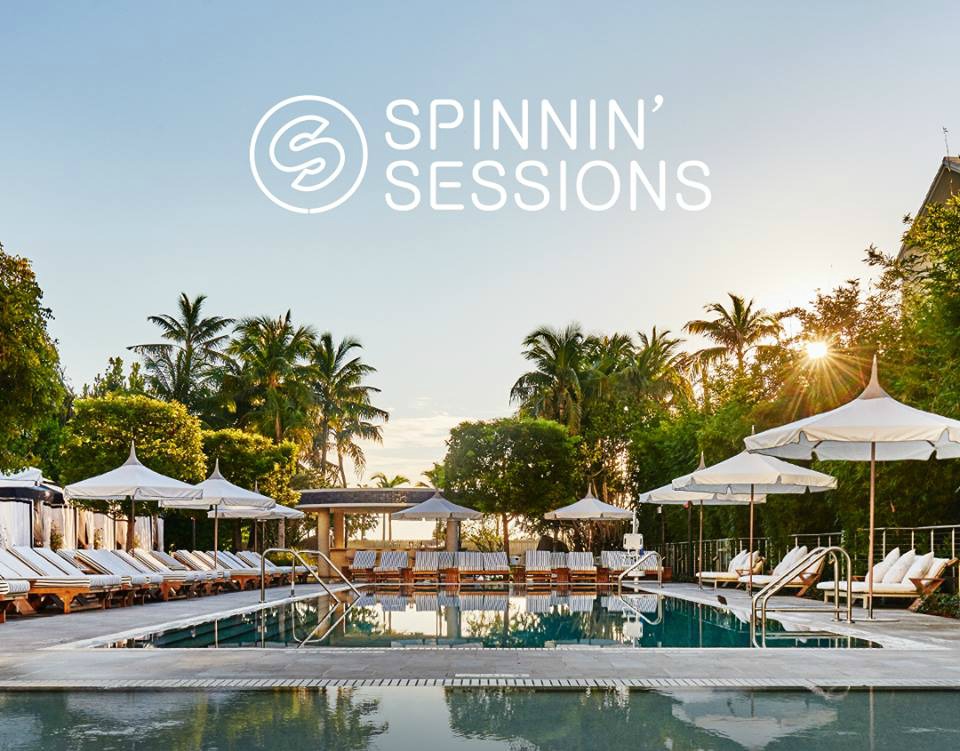 Spinnin' Sessions party tickets here: https://spinninhotel.wantickets.com/
Get more Ultra & Miami Music Week news here.