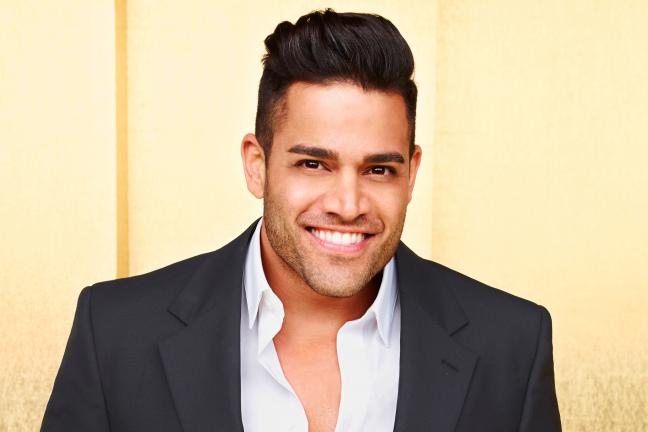 Every week we are entranced with the happenings of the Persian elite group of friends on Bravo's Shahs of Sunset.  Early on, we were drawn to Mike Shouhed's confident smile, his endearing stance and his perfect hair style.  Now, as he's become an advocate of equal rights, even riding a float in the LA Pride parade, he is even sexier than before.  We love this guy and think that he's a perfect example of Persian sexiness! (His girlfriend is pretty sexy too!)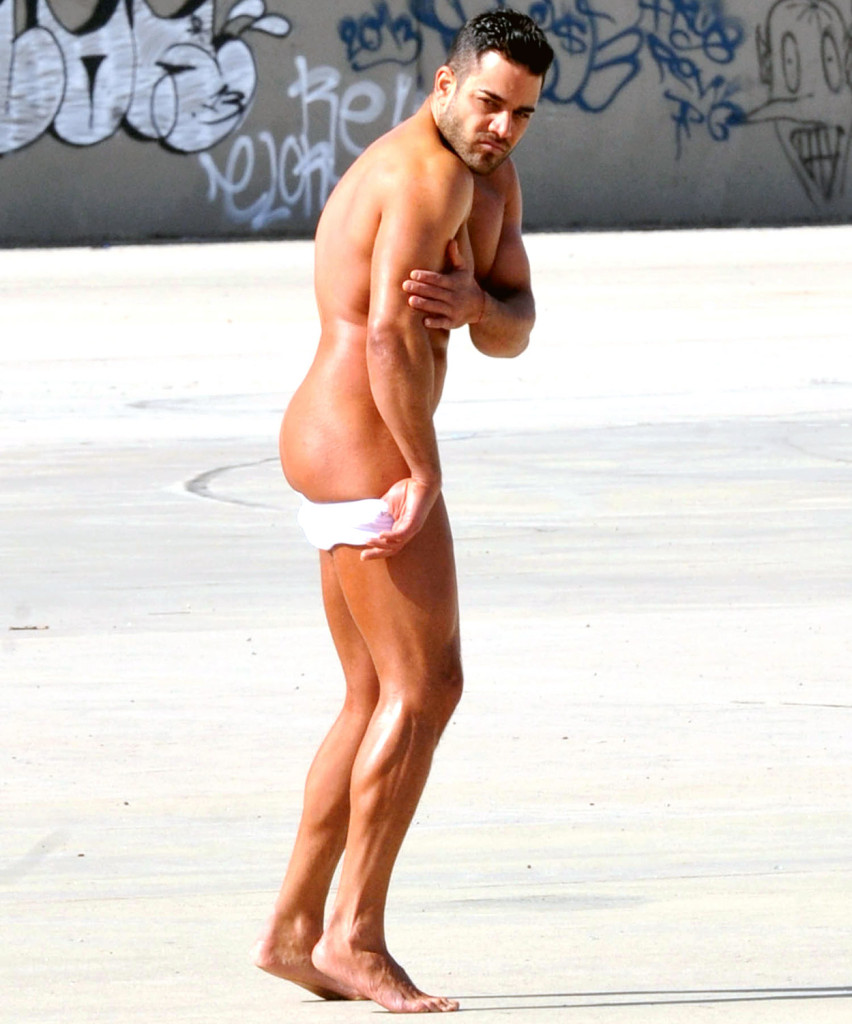 Mike also happened to do a little Playgirl shoot which made us love him even more.  Check it out at one of our favorite sites Oh No They Didn't!
Check back tomorrow for our next pick of Sexiest Man of the Day!
Please follow us for entertainment news and gossip!